News / National
Tsvangirai on a collision course with 'liar' Nkosazana Zuma
26 Jul 2013 at 13:28hrs |
Views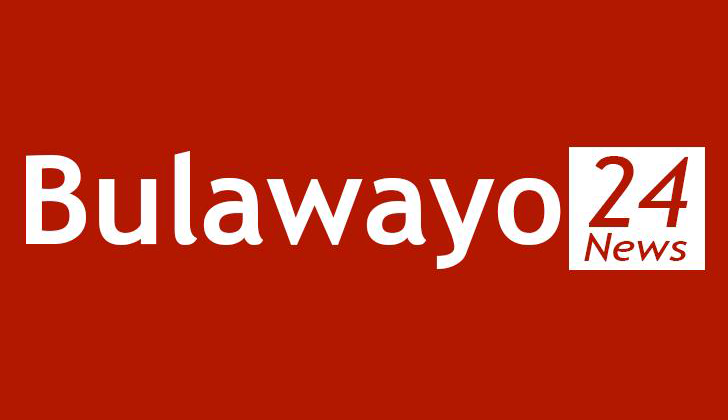 MDC-T leader Morgan Tsvangirai has claimed that the AU chairperson Nkosazana Dlamini Zuma lied to the media regarding AU meeting details with candidates in the watershed Zimbabwe polls and 'there is clear evidence of manipulation'.
Dlamini Zuma had earlier told journalist that AU got the impression that the preparations were satisfactory and that during her meetings with the candidates for the next week's watershed elections no one raised the issue of violence and rigging allegations.
However, Tsvangirai on Friday warned that next week's election was strongly at risk of being rigged, as he condemned the African Union's upbeat assessment of the poll preparations.
"There is clear evidence of manipulation," Tsvangirai told a news conference in Harare. "There is a desperate attempt to subvert the people's will."
The premier also criticised "the militarisation" of the polls, saying military drivers were used to transport ballot papers during an early voting exercise.
His comments came just five days before Zimbabweans vote in the first presidential polls since violence tainted elections in 2008.
Tsvangirai is vying the end the 33-year-rule of his rival President Robert Mugabe.
The lead-up to the 31 July election has been marred by flawed voter registration, chaotic early polling for security forces, and lopsided campaign coverage on state media.
A special advance vote held on June 15 and 16 for police officers and soldiers saw polling stations open without ballot papers, leaving thousands unable to cast their vote.
Tsvangirai claimed his party had also discovered that some of the ballot papers that were cast then were later thrown in dustbins.
The head of the African Union on Friday expressed confidence that the early problems would be overcome.
Chaotic voter registration
"On the whole we got the impression that the preparations were satisfactory," said AU commission chairperson Nkosazana Dlamini-Zuma.
"We think they will be able to manage," she said. "They gave us an explanation of why things went wrong. They called it a nightmare but it's a nightmare that's behind them."
Tsvangirai called the claims "misleading".
"It's unfortunate that statement was made because the truth of matter is that I raised a number of issues with her of concern to the MDC," he said, referring to his Movement for Democratic Change party.
"I raised the issue around the chaotic voter registration which has led to thousands if not a million people to be disenfranchised. I raised the issue of chaotic special vote, the way it was conducted.
"I said these are concerns that have implications on the credibility and legitimacy of the election.
"For one to say that none of the principals have raised these issues, it's not only unfortunate but it's downright misleading."
For all Zimbabwe election stories please visit our Zimbabwe Special Report Page.
Source - AFP