News / National
Baba Jukwa claims TB Joshua has prophesied a Tsvangirai victory
27 Jul 2013 at 09:29hrs |
Views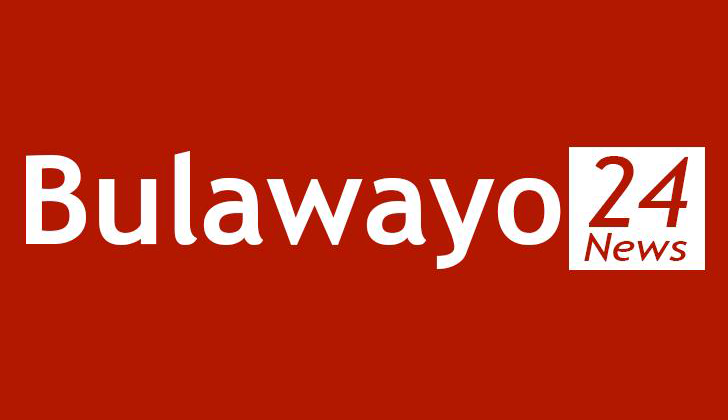 Facebook secret-leaker Baba Jukwa has made a shocking announcement - that Nigerian prophet TB Joshua has prophesied Morgan Tsvangirai's victory.
It was not clear when and where TB Joshua uttered this prophecy as well as the exact words uttered. At the time of writing this reporter was awaiting from Baba Jukwa, a detailed explanation and pointers to the alleged prophecy. Below was the announcement on Saturday morning:
Dear Zimbabwe.

TB Joshua prophesied victory for the opposition and foresee bloodshed of thousands of people all over the country. On the 9th of August the new government and President will be inaugurated marking the end of the old system.


Siyabonga!!

Asijiki!!!

Baba Jukwa
However, the 'election prophecy' rumour has been circulating for nearly two weeks now. In Fact, a lot of visitors who have been searching for that particular alleged prophecy on Google have all ended up on My Zimbabwe website, since we have published several prophecies alike, from Prophet TB Joshua and other highly recognised local prophets.
A search on the official TB Joshua's Facebook page could also not prove the claims that the Nigerian televangelist had made such a prophecy. In stead, on 22 July 2013, Prophet TB Joshua posted a stern warning, urging members of public to count him out of politics.
"Count me out of politics. Don't put words in my mouth," he wrote.
Interestingly, Prophet TB Joshua's ministry has a tendency of emailing newspapers or bloggers who publish prophecies he would not have said. Previously, we have published two articles and his officials emailed us and informed us that the man of God had not made any prophecies of that nature.
One of them was the much anticipated UEFA 2012 Champions Final where Chelsie played against Bayern Munich. According to the said prophecy, which TB Joshua refuted ever having said, it was reported that the prophecy foretold of Chelsie's victory. The article was published by hundreds if not thousands of online media websites in May 2012. A few days later, TB Joshua came out guns blazing, accusing journalists and editors of publishing false 'prophecies'. However, Chelsie eventually won the Champions league.
A Zimbabwean news outlet has also previously published another article where Prime Minister Morgan Tsvangirai went to TB Joshua's Synagogue Church of All Nations (SCOAN) and arrived in Nigeria, Lagos on 1 September 2010. He reportedly went to Nigeria at the instigation of his 'ex-wife' Locadia Karimatsenga Tembo, who was believed to attend TB Joshua's church with his first daughter Vimbai (before Vimbai got married to Prophet Passion Java's elder brother - Apostle Batsirai Java). Tsvangirai claimed his visit was private at the time.
Since the visit, PM Tsvangirai and his MDC-T party have remained tight-lipped on what transpired during his visit. Even the MDC-T website, which first published the story of Tsvangirai's trip to TB Joshua did not provide any details of their party leader's visit to Nigeria when he returned. However, The Patriot claimed that TB Joshua told Tsvangirai that he would not rule the country.
Stung by TB Joshua's prophesy, the sources said, Tsvangirai went on a whirlwind countrywide tour consulting prophets and traditional healers on his chances of becoming Zimbabwe's President, but was also told that he will never rule the country.
The alleged prophecy has since gone viral, and the article has become one of the most read articles. But up to today, Prophet TB Joshua's church has never written to us opposing the said prophecy. At the bottom of the articles that were dishonoured by his ministry, there was a link to the 'You will never rule Zimbabwe' prophecy, but the alleged prophecy remained 'untouched'.
Last year, when Tsvangirai allegedly paid US$300,000 to Locardia, she had reportedly threatened to reveal secrets that would shock the entire world. A few days after the estranged Premier's wife had made the stunning threats, Tsvangirai allegedly agreed to pay her US300,000. While Locardia has remained tight-lipped over the 'top secrets', information gathered has revealed that TB Joshua's prophecy claims could be one of the secrets, if not the least shocking one.
Whatever TB Joshua told Tsvangirai in 2010, Locardia is fully aware of it because she is the one who reportedly convinced him to visit Nigeria in 2010. By then the two were still madly in love.
Source - online