News / National
Councils defy Chombo's directive on bills
31 Jul 2013 at 04:33hrs |
Views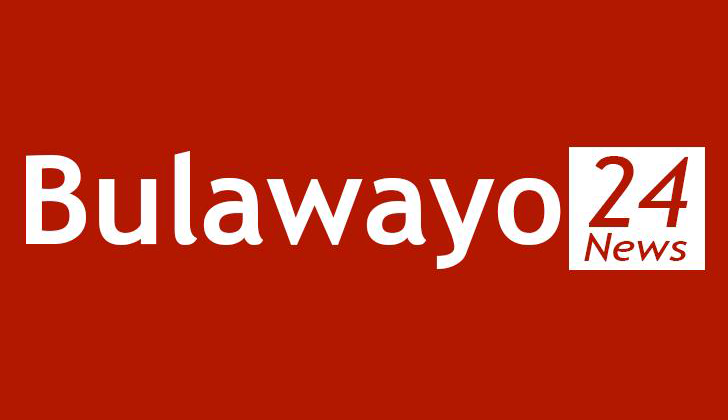 SOME urban councils that were being run by MDC formations have ganged up to defy the Government's directive to write off all debts accrued by residents in the last four years.
However, others notably Harare, Masvingo Municipality and Masvingo Rural District Council have complied with the directive with the caretaker commission running these councils confirming they had heeded Government's instruction.
The directive, issued by the Minister of Local Government, Rural and Urban Development, Dr Ignatius Chombo, last week, was meant to bring relief to millions of Zimbabweans who have been economically disempowered by illegal sanctions, which the MDC-T invited from its Western sponsors in a bid to force regime change.
In an interview yesterday, Urban Councils Association of Zimbabwe (UCAZ) chairperson Alderman Femias Chakabuda said urban councils had decided to ignore the directive.
"As urban councils we have taken a position. We have decided not to listen to Dr Chombo. He was effectively giving us an instruction to get broke and fail to deliver services to residents. We cannot gamble with the lives of residents and we cannot deliver service for free," said Ald Chakabuda, a member of MDC-T and former Masvingo Mayor.
He said the directive was impractical because councils needed cash upfront to pay for water treatment chemicals, medication at clinics and municipal workers' salaries.
Ald Chakabuda said UCAZ had not communicated its position to Dr Chombo. "Anyway, after tomorrow he will not be a Minister. We simply cannot provide service without money," he said.
In Bulawayo, council began issuing bills to residents on Monday. The bills showed that residents' debts had not been cancelled.
The Government has said the directive was irreversible and the move was not a political campaign gimmick as alleged by other people.
Bill arrears in Harare stand at about $400 million, in Bulawayo residents owe council $100 million, residents owe Mutare City Council $20 million while in Kwekwe, unpaid bills amount to about $9,5 million.
Addressing thousands of party supporters in the Midlands on Friday, President Mugabe also endorsed the directive, saying there was no need for anyone to question it.
He reiterated that position in Bulawayo on Saturday.
Vice-President Joice Mujuru also echoed the same sentiments.
Bulawayo residents have applauded Minister Chombo for coming to their rescue.
Reverend Samuel Mabhena of the Golden Gate Pentecostal in Bulawayo said the scraping of debts was a positive response to the plight of residents.
He said many people, especially the elderly, people living with disabilities and the less privileged including indigenous pastors were struggling to pay rentals.
Rev Mabhena thanked the Government for the reprieve, which he said would also alleviate the people's suffering.
Dr Chombo said while Government acknowledged the need for residents to pay bills for sustenance of efficient service delivery, economic sanctions had made it difficult for the generality of citizenry to meet their obligations. The directive was issued in terms of Section 133 of the Rural District Councils Act Chapter 29:13 as read with Section 303 of the Urban Councils Act Chapter 29:15.
Residents have urged the Government to also direct utilities such as Zesa and TelOne to also write off debts.
Source - chronicle