News / National
Large turnout for make or break Zimbabwe election
31 Jul 2013 at 11:34hrs |
Views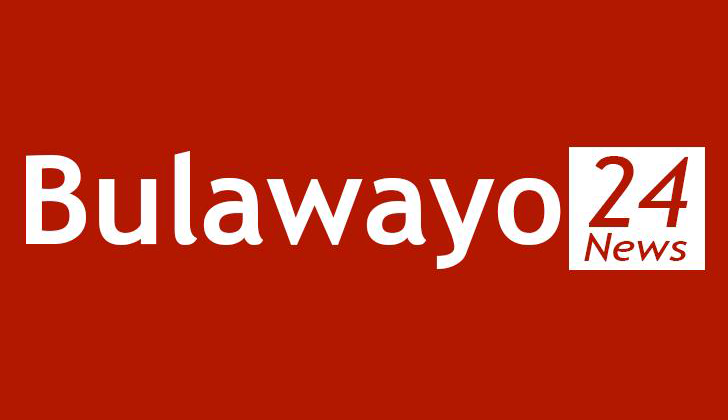 In an election that poses one of the biggest threats to President Robert Mugabe's 33-year grip on power, Zimbabweans flocked to polling stations on Wednesday to determine the future course of this former British colony even as suspicions are high that vote-counting could be rigged.
Lines of voters snaked around a school in Harare, where polling booths opened just after the scheduled time of 07:00 on Wednesday. Many were dressed in heavy coats, scarves and woollen headgear to ward off the winter chill. Some had flasks of hot drinks.
"It is moving slowly, but I am here for as long as it takes. We have got to get this done," said voter Isaac Rufaro, who joined the line before dawn.
Mugabe has denied allegations of vote-rigging and dismissed concerns about the credibility of the polls. Even so, US State Department spokesperson Jen Psaki said on Tuesday that Washington is troubled by "the lack of transparency in electoral preparations, by the continued partisan behaviour of state security institutions and by the technical and logistical issues hampering the administration of a credible and transparent election."
The contest pits Mugabe, 89, against Prime Minister Morgan Tsvangirai, 61, the former opposition leader who teamed up with the president's party in an uneasy coalition. The power-sharing deal was forged by regional leaders after Zimbabwe's last disputed and violent election in 2008.
Mugabe has promised that if he loses he will hand power over to Tsvangirai. However, Tsvangirai's party has alleged that Mugabe supporters have engaged in vote-rigging in a desperate attempt to stay in power.
The official state election body has admitted that administrative, logistical and funding problems have hindered voting arrangements, but said they had been resolved and voting was ready to go ahead at more than 9 000 polling stations across the country.
Shambolic voters' lists
There are 6.4 million voters in the nation, which is slightly larger than Germany. Zimbabwe has 12.9 million people.
Voting officials at one suburban Harare shopping centre said their line of at least 1 000 people was expected to move more quickly as staff became more proficient in finding names on pages and pages of lists of voters, and verifying identity documents.
Previous elections in 2002 and 2008 were marred by allegations of vote rigging and political violence. Rights groups say there has been little overt violence this time around but noted deep concerns remain over shambolic voters' lists, the role of Mugabe's loyalist police and military in the voting process and bias in the dominant state media and the sole national broadcaster controlled by Mugabe loyalists.
The International Crisis Group, a research organisation, said it fears a return to "a protracted political crisis, and possibly extensive violence" if the Zimbabwe poll is inconclusive and disputed, and especially if election observers of the regional Southern African Development Community, or SADC, and the continent-wide African Union fail to identify flaws in the hastily arranged elections.
Mugabe has refused to allow Western observer missions, including one from the Jimmy Carter Centre, to monitor voting but main Western embassies in Zimbabwe have been permitted to deploy a limited number of Harare-based diplomats to key voting districts.
Zimbabwe's shaky coalition government is effectively dissolved on Wednesday.
Both Mugabe and Tsvangirai have predicted outright victory for their parties that would avoid the formation of another coalition.
Voting is scheduled to close at 19:00 but may be extended to a second day on Thursday, according to election officials.
Source - AP