News / National
Zimbabwe's elusive voters' roll
02 Aug 2013 at 16:10hrs |
Views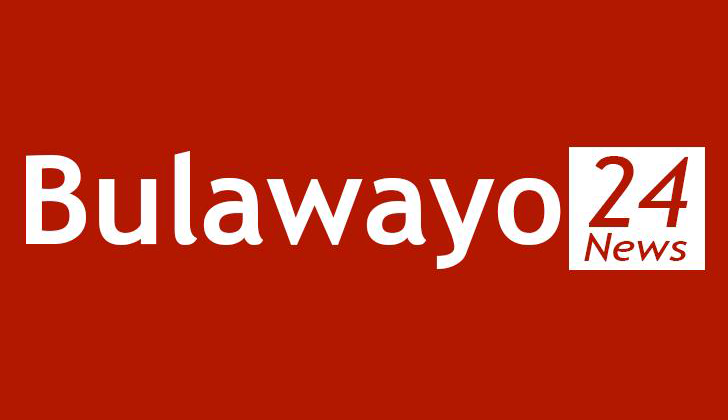 It is a list of 6.4 million names and addresses printed on A3 paper and compiled in no fewer than 1,958 binders weighing well over two tons. Or it can be reduced to a slim CD.
Finding, in any format, the Zimbabwean voters' roll, the document at the center of a disputed landslide election victory claimed by President Robert Mugabe's ZANU-PF party, is not easy.
ZANU-PF's main rival, Prime Minister Morgan Tsvangirai's Movement for Democratic Change (MDC), accuses the 89-year-old Mugabe's party of committing "monumental fraud" in Wednesday's vote, in part through a massively flawed voters' register that remains hard, if not impossible, to find.
The southern African nation's election law is quite clear, saying that all political parties should have access to the crucial list of registered voters in good time before an election, and in both electronic and hard copy.
The idea is that parties can check the list in advance for oddities, such as 116,000 people over the age of 100, as was the case with an earlier voters' roll released in June, before registration for the latest election started.
But two days after Wednesday's election that ZANU-PF says gave it a resounding victory, the MDC says it has yet to see the list physically, let alone electronically.
"There's nothing in this building," senior MDC official Wilson Shandukokuvanhu said, when asked by Reuters whether piles of binders containing the roll might be lying in the party's headquarters in central Harare.
"And they will never release it to us electronically. They know that if they gave it to us it would open up a Pandora's Box," he said.
The MDC, independent monitors and media reports have said the roll is believed to contain a mass of anomalies.
Tsvangirai's party even went to court to force Registrar-General Tobaiwa Mudede, an abrasive lawyer-turned-bureaucrat and one of Mugabe's longest-serving acolytes, to release the list.
INCAPACITATED
He refused. "What they wanted was the electronic voters' roll. We told them that we were at that stage incapacitated. We were unable to do that," Mudede told a news conference, without giving a clear explanation.
MDC party spokesman Douglas Mwonzora said that in the previous 2008 election, which was marred by violence and the killing of some 200 MDC supporters by ZANU-PF militants, they received a copy of the roll on a CD.
"But if I remember rightly the CD wouldn't open."
Mugabe said on the eve of Wednesday's election that ZANU-PF had just received its own copy, but attempts by Reuters on Friday to track down the list proved unsuccessful.
"We don't have it here," said Theodora, a secretary of the Zimbabwe Election Commission's (ZEC) Director of Polling, who curiously had an election poster on the wall saying 'Building A Better Zambia'.
"Call back in 30 minutes and I'll see what I can do," she added, handing over a telephone number that proved invalid.
Next stop, the grim concrete tower block that serves as ZANU-PF headquarters, lying - handily, some might say - just across the road from the ZEC headquarters.
Despite Mugabe's assertion the party had the document, inquiries were met with blank faces before Reuters was directed elsewhere. "Try the Registrar-General," the security guard said.
The Registrar-General's office, a spartan unit in a complex of dilapidated low-level government buildings that smell faintly of drains, proved no more fruitful.
After an extended wait in an ante-room with peeling paint on the roof and a bored receptionist nodding off in front of an antiquated computer, a suited official emerged to say he did not have permission to allow access.
Nor was Reuters alone in struggling to locate the coveted voters' list.
The African Union, whose observers monitored the Zimbabwean election, gave the peaceful vote on Wednesday broad approval but did express "grave concerns" about the elusive voters' roll.
"Observers have found no evidence that hard copies were available to all who required them and who by law should have had them," the AU observer mission said.
Source - Reuters