News / National
Mubobobo man sniffed out by a sangoma
13 Aug 2013 at 14:55hrs |
Views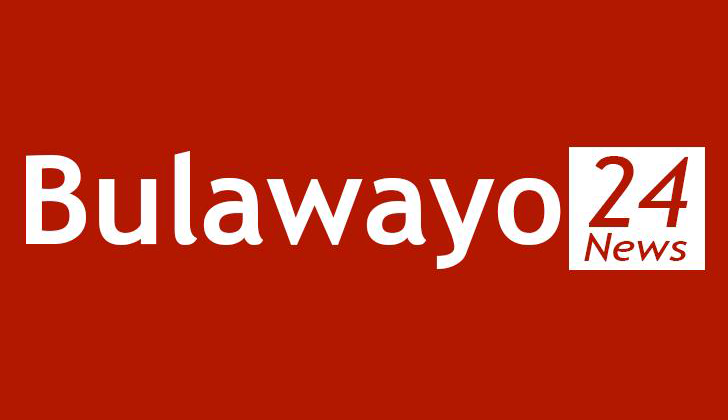 A Mubobobo man who had terrorised women in Buhera has finally been fingered and outed by a Mozambican sangoma brought in by the local chief.
Women in Chief Chimutsa's area said they usually woke up with their knickers missing and a feeling that they had had sex. This strange happening has been going on for about three years. Some women had fled the villages after waking up without panties too many a time.
Chief Chimutsa liaised with others and brought in a sangoma to help sniff out the culprit.
Chief Chimutsa, VaElijah Muchini (31), confirmed the development saying the women and their husbands breathed a huge sigh of relief when the man was caught.
"Many women would wake up without their panties and some of them would never see their panties again. Some of the panties were later found in the mountains.
Those who managed to identify their panties would take them to vaporofita or to sangomas," he said.
"What forced us to act was that we found many bright coloured panties in one place in Headman Mukuku's village. Some of the panties were in trees. We had to bring in a sangoma."
The sangoma came from Mozambique and he fingered a local businessman who was in South Africa at the time.
"When he returned we summoned him and he agreed that he was the one using charms to sleep with women. His charms were burnt in front of everyone. He was fined a beast to cleanse the area and since then there have never been any problem.
The women cannot thank their chief enough for solving the problem.
Source - online