News / National
Mugabe, Lindiwe Zulu kiss and make up
19 Aug 2013 at 05:22hrs |
Views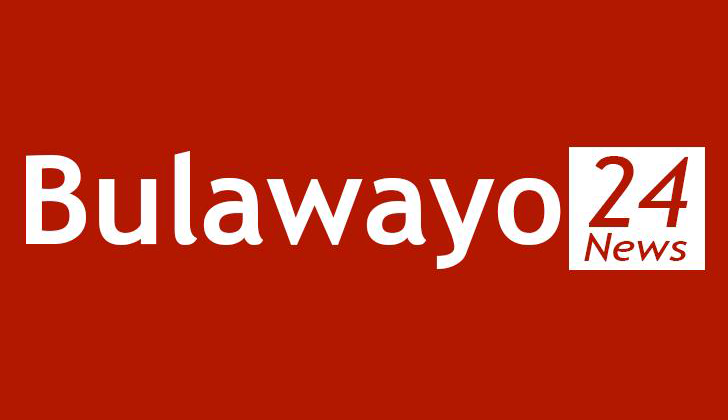 How wonderful it feels to conclude a painstaking assignment with a rare, but deserving Presidential kiss from one of Africa's highly esteemed statesmen such as President Mugabe? Of course, this gesture is bequeathed only to a few people who excelled or who have successfully accomplished an arduous, but very important task.
Such is the case of Ms Lindiwe Zulu - president Zuma's international advisor.
Zimbabweans can recall that the South African woman was a member of president Zuma's backroom staff in his facilitation role in Zimbabwe. Her name permeated
Zimbabwe's political fabric and received media publicity more than other local presidential aspirants - of course for both good and at times disturbing reasons.
Put simply hers was a love and hate relationship with Zimbabwe.
At times the local private media abused her and used all sorts of tricks to extract sound bites from her on president Zuma's facilitation role in Zimbabwe.
In a genuine effort to explain the situation, Madame Zulu was at times misquoted and in some cases of course the media misrepresented the correct position.
Consequently, a lot of inflammatory and sensational headlines were prefixed against her name and in the process drawing some misgivings from the Zimbabwean authorities.
At one point President Mugabe labelled her "some idiotic woman" and the private media as usual went berserk with all sorts of dirty headlines.
"Mugabe torched a diplomatic row with South Africa", screamed one of the headlines in Zimbabwe.
Despite all these feigned attempts to set president Zuma against his Zimbabwean counterpart, the former remained unmoved, resolute and unwavering. As a seasoned politician president Zuma swiftly moved in and silenced Ms Zulu in a diplomatic and subtle way. This was not a humiliation neither was it an embarrassment.
Behold, something special was in the offing for the senior official in president Zuma's facilitation team.
At the recent Sadc Summit in Lilongwe, Malawi, Ms Zulu was rewarded in an exceptional way.
It all started at the closure of the summit when the incoming chairperson President Joyce Banda pronounced that the summit had ended.
At that point President Zuma came to President Mugabe with Ms Zulu in tow.
The smiling South African president was chanting "Zimbabwe, I want my bride price, Zimbabwe I want my bride price."
President Mugabe accepted the "bride" (Ms Zulu) and proceeded to kiss the bride much to the laughter of all the Heads of State and Government who were present.
President Jakaya Kikwete jumped between President Mugabe and his new "bride", prompting the Zimbabwean leader to say:
"How dare you stand between me and my new bride?"
He (President Mugabe) gently pushed President Kikwete taking the "bride" for another round of a "kiss" before the eyes of other Heads of State and Government who congratulated the newly "wedded" couple.
Presidential spokesperson Mr George Charamba said: "The heat of election came into post election warmth and we are all happy."
Earlier during the summit, President Mugabe thanked Sadc and the regional bloc's appointed facilitator President Zuma.
Mugabe described President Zuma as a patient facilitator.
"He is a patient man," said President Mugabe.
"He was handling a difficult matter and we Zimbabweans did not make matters easier.
"We were a very difficult customer to the facilitator - a temperamental one to.
I even shouted at one of his officers. It is not that I hate her or I sought to berate President Zuma through her.
"Quite to the contrary, I love her, something that can make many of you wonder given that I am 89 years old."
President Mugabe said he was not in the habit of making public statements against other Heads of State and if he had issues he preferred to discuss them behind doors.
Source - herald