News / National
Former MDC-T ministers return to jobs abandoned in 2009
25 Aug 2013 at 08:00hrs |
Views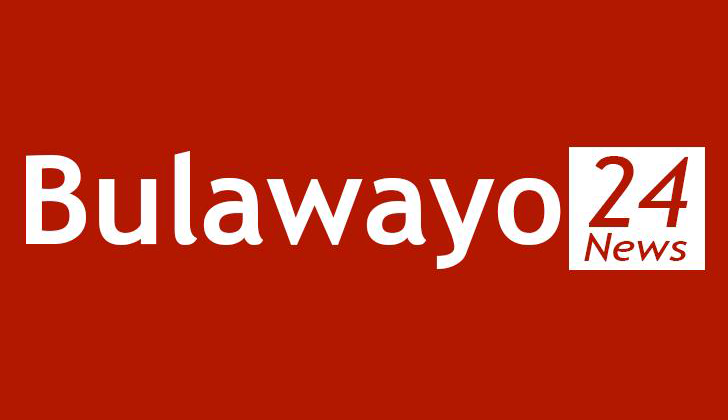 MDC officials who were part of the inclusive government have re-joined professions they had abandoned in 2009 after being appointed government ministers.
Outgoing ministers Jessie Majome deputy minister of Women and Gender Affairs, deputy minister of Justice Obert Gutu, Finance minister Tendai Biti, Constitutional Affairs minister Eric Matinenga and deputy minister of Youth Development Indigenisation and Empowerment Tongai Matutu who are all lawyers, are now reportedly back at their offices.
Prior to joining the coalition government, the five who are senior MDC members had been running vibrant law firms. The lawyers are among top MDC officials who have returned to pursue stalled careers and also businesses.
The other MDC members who are not lawyers like Joel Gabuza - former ministers of Public works, Theresa Makone - Home Affairs, Jameson Timba - minister of State in the Prime Minister's office, are also to set to continue running their private enterprises.
The former ministers are now cleaning their desks and packing their bags from government offices after President Robert Mugabe was sworn-in at a glittering ceremony on Thursday. Matinenga told the Daily News he was back at work, at the advocate's chambers.
"I am going back to my law practise and I will be at Advocate's Chambers to continue my legal profession," said Matinenga.
Gutu a senior member of MDC confirmed he was back at his law firm and was handling 14 petitions on behalf of MDC from the Midlands Province, where interference from traditional chiefs is being cited for their loss in the elections.
MDC leader Morgan Tsvangirai received over a million votes against President Robert Mugabe of Zanu PF who garnered over 2 million for the presidential election on 31 July.
Tsvangirai has dismissed the elections as farce and a sham.
Source - daily news