News / National
Makoni, Madhuku, Sikhala in surprise appearance at Nkala burial
29 Aug 2013 at 19:47hrs |
Views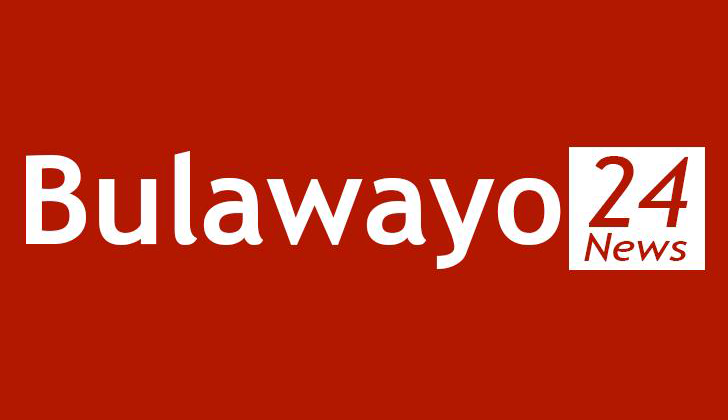 The burial of the late nationalist, Enos Nkala, was marked by surprise appearances from some of Zanu-PF's critics with President Robert Mugabe capitalising on the event to launch his scathing attacking on homosexuals while threatening top boot out Western organisations interfering in Zimbabwe's affairs.
Present at the burial included National Constitutional Assembly Chairperson, Lovemore Madhuku who hailed Nkala as a "gallant" nationalist hence his presence at the National Heroes Acre.
MDC-99 President, Job Sikhala, Mavambo/Kusile/Dawn leader, Simba Makoni, MDC-T's Sekai Holland and Zimbabwe Development Party President, Kisinoti Mukwazhi, were among some of the surprise appearances.
Said Madhuku: "I am here because this is a national event and also people like Nkala are gallant nationalists who played a critical role for our country. I attend many national events and I think this is my tenth time or so here.
"We have to pay respect were it is due and to me that is what a society means." When asked about his attendance at the burial of Nkala, Makoni said: "Nkala was a nationalist and his burial should not be misconstrued as a Zanu-PF event no matter what the party (Zanu-PF) might want the event to be. Nkala was a respected nationalist and I am here to pay my last respects to him."
MDC-99 President, Job Sikhala, said: "My brother is married to Nkala's daughter so that is why you are seeing me here today. I am here as a son-in-law."
In his speech, Mugabe chronicled Nkala's involvement in the liberation of the country and described him as a fearless and dedicated nationalist who had the cause of the people at heart.
After taking the crowds down memory lane, Mugabe then ventured into his usual attack of homosexuals.
"Men marry women and women marry men. But I understand now that the preaching coming from the citadels that taught us the bible is that you can go further than that and say men can marry men and women can marry women.
"I do not know where that is written. But I have read about Sodom and Gomorrah as cities that were destroyed because they had gone against creation," said Mugabe.
He said Nkala sacrificed his life so that Zimbabweans could enjoy their "God-given right to fight away intruders, persons or organisations" that seek to interfere with Zimbabwe's internal affairs.
"That we believe is a sacred right that the people have," he said.
Nkala's son, Herbert Nkala, received a rapturous applause from Zanu-PF officials when he told mourners that his father had decided against his decision not to be buried at the National Heroes Acre and had told his family that he would be willing to be laid at the national shrine if the party he helped form would confer him with hero status.
"Recently, he told us in front of our mother that h wanted to be buried at the National Heroes Acre if his political colleagues decide so," he said.
Nkala (81) died at a private hospital in Harare on August 21 following a heart and kidney failure.
Source - news