News / National
Zimbabwe has one forensic pathologist
08 Sep 2013 at 09:18hrs |
Views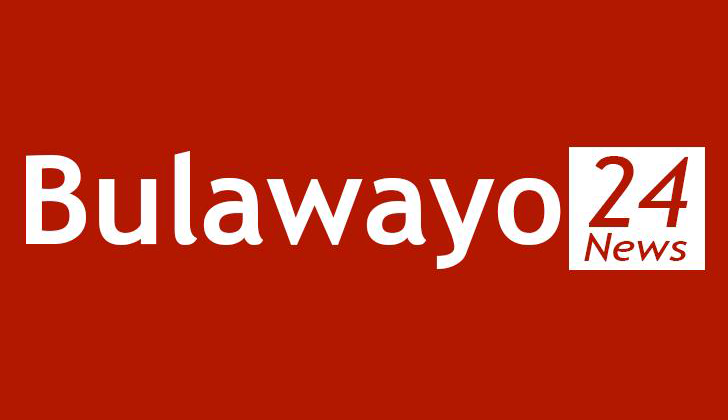 THE delay in solving murder cases in Zimbabwe is because the country has only one forensic pathologist in the public sector, a senior government official has said.
Permanent secretary in the Ministry of Health and Child Welfare, Gerald Gwinji revealed last week that the country had one forensic pathologist in the public sector and a few in the private sector.
"Currently, we have one. Inasfar as government general pathologists are concerned, we have three in service," said Gwinji.
"We also have some pathologists in the private sector. The shortage is really not a result of the brain drain, but the small output we have and the zero numbers who then choose to sub-specialise in forensics."
Gwinji said the country was relying on expatriates because the country does not offer forensic pathology training.
The shortage of forensic pathologists in the country has caused some problems in the identification of decomposed bodies.
Forensic pathology is a sub-specialty of pathology that focusses on determining the cause of death by examining a corpse.
Source - thestandard