News / National
Prison guard pulls AK47 on his wife for opening his WhatsApp
01 Nov 2013 at 11:14hrs |
Views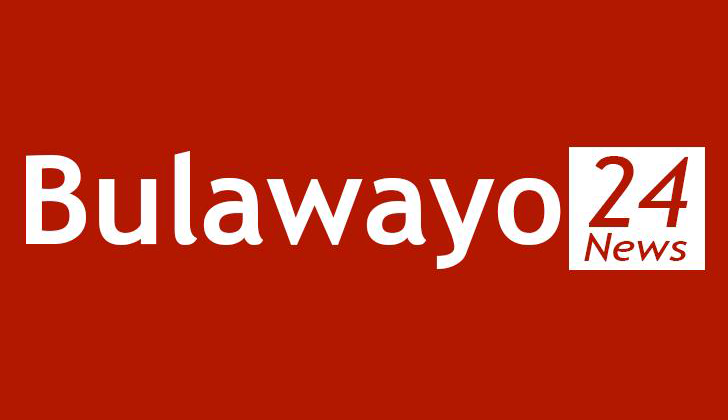 A prison officer stationed at Chikurubi was arrested in Chitungwiza after he opened fire on his wife who had stumbled on love messages on his phone.
Rangarirai Makanya (30) pulled an AK 47 riffle on his wife - Moreblessing Makanya (27) - for opening his WhatsApp messages but he missed. Two rounds and an AK gun loaded with 30 live rounds were discovered at House NO. 39 Haka Street where Moreblessing's parents live.
When reporters arrived, Rangarirai was being taken to St Mary's police station where he was detained and residents were still in shock.
Moreblessing, who was visibly still in shock, said she was kicked out in the middle of midnight after she was caught reading love messages on Rangarirai's mobile phone.
"It all started in Chikurubi where we live after my husband arrived home drunk and he left his phone with our son who wanted to play video games as he went back for more beers on his pay day. I disabled the security code on his mobile phone and he discovered if after he came back and he started accusing my brother Lenny who was helping me in studying Mathematics for helping me in unlocking his mobile phone.
"I discovered many love messages with a girl saved as Ever and another one Matipano and it seems she is from our neighbourhood in Chikurubi. We were all sacked around 10.30pm and got accommodated at our neighbour's house before I left the following morning to live with my parents here. He assaulted me in front of my two children, my sister and my brother while pulling my hair and punching me all over my body. I did not make a police report so as to safeguard my marriage.
"His parents stay in St Mary's so I informed them about it seeking protection since I am sitting for O-Level examinations at Chikurubi," said Moreblessing.
Rangarirai was seen by neighbours dropping from a taxi armed before visiting Moreblessing at her parents' house where he opened fire.
Moreblessing's father, Joseph Mugwambi, a carpenter, said he quickly got hold of Rangarirai from the back before disarming him with the help of Rangarirai's brother Philimon Makanya.
"He came here armed saying he wanted to apologise for sacking my daughter and I suspected his moves as he held the gun pointing at our house. His brother arrived a few minutes after they had phoned each other about coming to settle the issue. He fooled us that he had sneaked from work after accompanying prisoners at Chitungwiza court in a way to solve his issues with Moreblessing.
"I quickly got hold of him from the back as he was preparing his gun to shoot Moreblessing. I disturbed him and he missed the target but not before the bullets destroyed the house wall and my furniture. We never expected this from him after he has been with my daughter for nine years and this is going to affect her examinations this week," said Joseph.
It could not be ascertained how the prison officer got the gun by the time of going to press as the information was still to reach the police spokesperson.
Source - myzim