News / National
'Mandela sent to hell for adultery,' says Baptist Church
11 Dec 2013 at 14:57hrs |
Views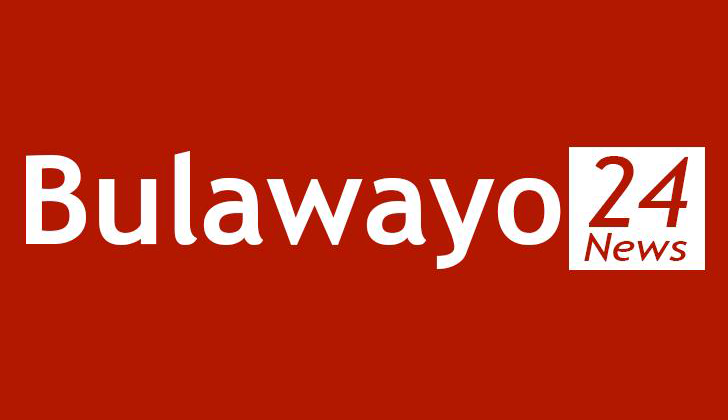 The Westboro Baptist Church claims that Nelson Mandela is burning in hell, in a series of tweets and a video on their website,
Times Live
reported.
The Westboro Baptist Church's poster for Mandela. Image by: Westboro Baptist Church

According to the church Mandela has been sent to hell for adultery, due to his divorce of his first wife Evelyn, and his marriages to the "wild murderess" Winnie Mandela, and the "young widow" Graca Machel.
"Mandela's in hell! Evelyn his wife. Bare him 2 sons. He fooled around & threw her out like trash. 1 Son died in crash. The other of AIDS"
The church also criticised media and political figures for their treatment of Mandela's funeral, tweeting "Look for 60 minutes to do lying puff piece on Nelson Mandela pretending he's holy. They're awful sin-enabling liars" and "Barack Obama spend millions worshiping Mandela's dead carcass. The true religion of doomed broke idolatrous USA"
The church's recent twitter history is rife with tweets about the recently deceased South African leader. They thanked God for killing Mandela, but were adamant about explaining that it was not his race that upset them - it was merely the fact that Nelson Mandela divorced and remarried, or rather "pursued every lust of the flesh and the lust of the eyes and the pride of life; he loved the praise of man more than the praise of God." South Africa has somewhat limited free speech laws, however, banning the "advocacy of hatred that is based on race, ethnicity, gender or religion, and that constitutes incitement to harm," so the church may be unable to protest in the way they seem to enjoy in the U.S.
According to
Policymic
the church plans to picket Mandela's funeral, but they have issued such threats before when famous people have died and not shown up.
According to the church Mandela's stay in hell will mean he will be in the company of Ghandi, John Lennon, Cory Montieth, Lou Reed, Mathew Shepherd, Steve Jobs, Whitney Houston, and just about any dead person who wasn't in the Westboro Baptist church.
Source - timeslive