News / National
Zimbabwe to release 3000 prisoners on presidential parole (Amnesty)
25 Dec 2013 at 04:21hrs |
Views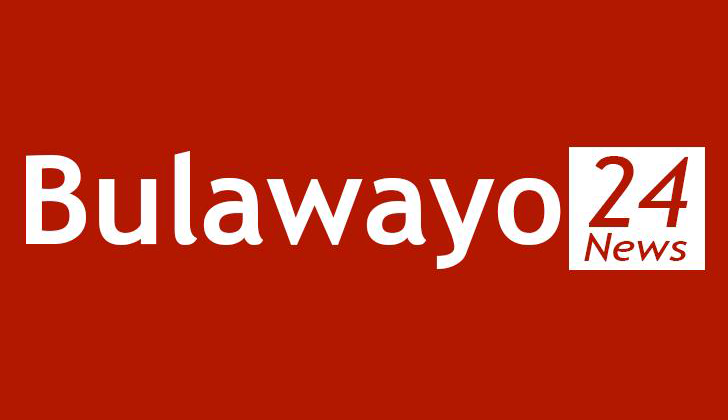 Zimbabwe will this week release about 3000 prisoners from its 42 prisons on a special presidential parole.
According to a special notice from Prisons head office to the regions all prisons who have completed more than 25% of their sentence by the 20th of December 2013 will be given the special parole. Prisoners who are in for treason, murder, rape and stock theft will not be accorded the parole. Those who had also previously applied for bail pending appeal and had their appeals dismissed by the High Court will not be accorded the amnesty.
On the women in Prison, all women who have completed 25% of their sentence by 20th of December regardless of crime committed will also be pardoned. All prisoners who are remanded in custody will not be accorded the pardon.
The parole comes at a time when Zimbabwe's prisons are currently extremely over populated and government failing to sustain the huge budget for the prisons. The Correctional Services says $1.2 million is required monthly for food for the prisoners, only$300,000 is being received from treasury.
There are 18 500 prisoners in Zimbabwe's 42 prisons s of November 2013. It is also estimated that about 100 prisoners die in Zimbabwe's prisons every month due to various illnesses related to overcrowding and malnutrition. There is a serious shortage of clothing and bedding at the prisons so much relatives of inmates are now allowed to providing clothing and bedding for their serving relatives. The clothing is in such low supply that some inmates are reported to be wrapping themselves all day with a blanket, hot or cold.
Some prisons are reported to be going for up three days with no food only feeding inmates on boiled spinach with no salt or oil. Relatives of inmates are now reported to be cooking kgs of dried fish Matemba and sending to their incarcerated relatives.
The amnesty is expected to give a little relief to the correctional services department. The last time the President gave the amnesty was in 2009 when 2544 prisoners were pardoned. About 20% of the pardoned prisoners found their way back into prison in no time.
Source - Byo24News