News / National
Man (66) sells matrimonial home, elopes with small house
02 Jan 2014 at 05:59hrs |
Views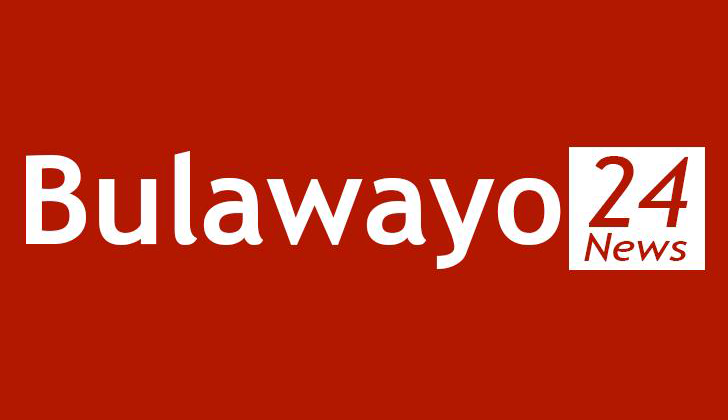 A 56-year-old Bulawayo woman and her children are on the verge of destitution after her husband of 39 years sold their matrimonial home and eloped with his small house.
The woman, Naomi Gotami, is distraught after her husband, Aleck Nyamucherera, 66, took $5, 000 realised from selling their 10-roomed house in Nketa 8 and left to live with his 24 year old lover.
Gotami, who had 15 children with Nyamucherera, yesterday said she may find herself living on the streets because the person who bought the house had secured an order to evict her.
The couple's youngest child is 24 years old and eight of the children are late.
Pardon Dube, a legal representative who is a multi-crisis mediator with Corporate Chambers, said she had launched an urgent High Court Chamber appeal to stop her eviction.
He said the court had set 16 January as the date for her case to be heard. He said the initial court ruling that allowed Nyamuchrera to sell the house was fraught with irregularities.
"The court mysteriously ruled that the house be sold after evaluation by a registered estate agent and the proceeds be shared at 60percent for the husband and 40 percent for the wife," Dube said.
"The real issue is the quantification. On what basis did the magistrate arrive at these percentages?" queried Dube.
He added that Gotami wanted to appeal against the ruling but failed because the court did not give her a written judgment.
"Clearly the delay in appeal was not Gotami's fault as she could not do this without a written judgment. The warranting of such disposal of the matrimonial property was highly inappropriate. Apart from the fact that Gotami did not consent to the sale of the house, the court order to get a registered estate agent to evaluate the house was not complied with" said Dube.
He added: "Gotami was further called in to collect a change of $5, 000 and thereafter face eviction. Surely the sale of a10 roomed house should have afforded both parties to acquire reasonable residencies of their own."
Dube added that there is no formal order to show that the union had been formerly dissolved saying the money would be useless to her.
"A woman identified as Nyoni who bought the house from Nyamucherera is said to have been able to obtain an eviction order against Gotami through the 'small claims court' which was grossly irregular," said Dube.
Gotami spoke to the Chronicle and said she had sacrificed most of her life to have the house built.
"When my husband left his job under unclear circumstances, we had nothing. We were paying off a bank loan for our two roomed house. I worked tirelessly crossing the border without a passport, working in other people's houses to buy building material," she said.
"My children also suffered. We would go into town and sell wares together, my other son moulded the bricks we used to build this house and today we are told to ship out with nothing. After 39 years?" she said in a distraught voice.
She also said courts were supposed to take into account who was at fault as her husband cheated on her with a tenant she stayed with for two years.
Nyamucherera could not be reached for comment.
He is said to be now living in Plumtree with the tenant.
Source - Chronicle