News / National
Zim man bashes presidential guard
05 Jan 2014 at 22:29hrs |
Views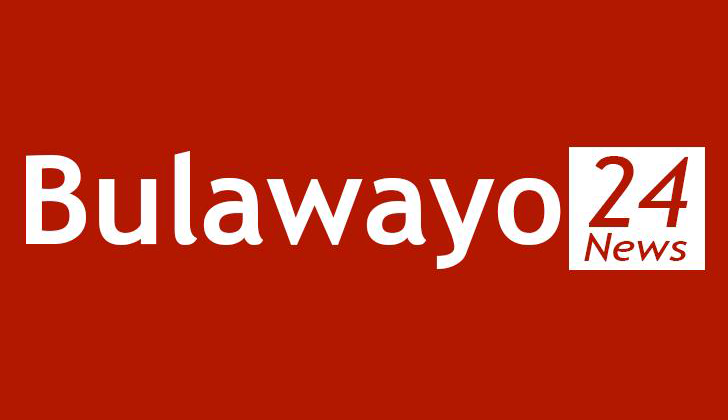 A 33-year-old Seke man has appeared in court facing charges of assaulting a member of the Presidential Guard Signal Squadron and unlawfully entering his premises in aggravated circumstances.
Simbarashe Chanakira (33) of Chanakira Village allegedly assaulted Lovemore Mubani (37) of the Presidential Guard (rank unspecified).
The court heard that Chanakira accused Mubani of stealing his cellphpone.
It is alleged he went to the soldier's house and took a television set as compensation for the missing mobile phone.
Mubani in turn went to Chanakira's house to recover his TV set on Christmas Day 2013 at around 8pm and was confronted by the brother of the accused, Hardmore, who wanted to know what the soldier wanted.
The accused arrived soon after and also demanded to know what Mubani wanted at their house. He allegedly charged at Mubani, throttled him and headbutted him twice before Hardmore struck the soldier twice with a baton.
Mubani, the court heard, managed to free himself and fled from the house, with the two chasing him in a car.
The soldier hid in a bush and the two brothers drove on to his house where they forced their way in. Chanakira allegedly slapped Mubani's wife, Adeline Hussein, while demanding to know where her husband was.
They allegedly barged into her bedroom and took US$800, a DVD player and Mubani's service uniform.
They reportedly told Hussein to tell her husband to come to their house if he wanted his belongings back.
It is alleged that the duo later returned the DVD player and the money, but retained the uniform prompting Mubani to report the matter to the police leading to Chanakira's arrest.
Hardmore is still at large. Chanakira pleaded not guilty to both charges and was remanded out of custody to January 16 for trial. Mr Wilson Matsika appeared for the State.
Source - Herald