News / National
Dr Nkomo inspired me - White doctor
08 Jan 2014 at 18:29hrs |
Views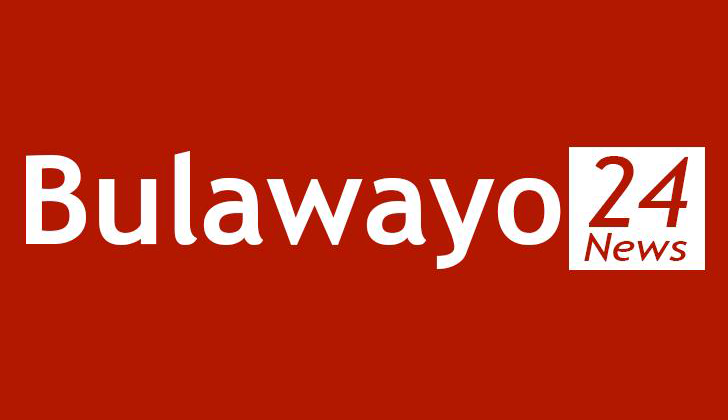 THE Late Father Zimbabwe, Dr Joshua Mqabuko Nkomo, inspired me to stay and serve the country when other white men in my profession left soon after independence, a Bulawayo medical doctor has said.
Since his death on 1 July 1999, testimonies of the late liberator's uncanny ability to unite people in a common cause have been pouring in.
According to the latest council report, former Ward 5 Councillor Dr John Ferguson wrote a letter to the local authority asking to be allowed to share his story at the unveiling of Dr Nkomo's statue on unity Day.
"As I watch the problems around dedicating the statue of Joshua Nkomo, I hesitate to come with this story from the past, yet I have long considered offering a little presentation from a white person when the day came," read the letter.
Dr Ferguson said "I have been a doctor in Bulawayo as you know for quite a long time and I have come to be significantly involved with many facets of Bulawayo and made many friendships. As independence was approaching in 1980 there was much uncertainty about the future amongst the Europeans community and many people were leaving the country."
He said at the time, a new patient had come to see him at Galen House.
"His name was Dr Joshua Nkomo. We became good friends and I admired his plans for developing health facilities in the City. Sadly, there were a number of doctors among the people leaving the country and one day, while Joshua Nkomo sat beside me in the consulting room, he put a hand on my knee and he said, Fergie don't run away!" said Dr Ferguson.
He said Dr Nkomo inspired him with the confidence to look into a future in Zimbabwe and expressed hope he had not let down the late great nationalist.
Dr Fergusson, who operates from Galen House, said Dr Nkomo's early ability to put the past behind him and to look at a better future was his endearing memory of him.
Although Councillors agreed with the idea of letting Dr Fergusson make a speech at the unveiling, they told him the National Museums and Monuments were the ones that could grant his wish.
Dr Ferguson did not speak at the event.
Source - Byo24News