News / National
Alison 'Alice' Chavunduka burial arrangements set for today
10 Jan 2014 at 05:35hrs |
Views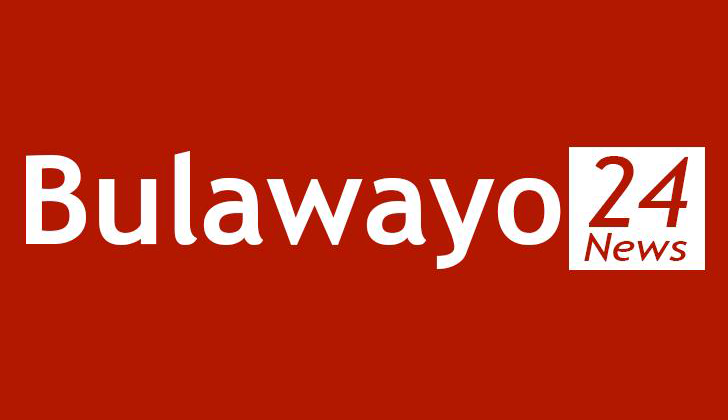 FINAL burial arrangements for veteran broadcaster, Alison "Alice" Chavunduka are expected to be completed today with her body expected in the country at the weekend, a family spokesperson said yesterday.
Alison (46) the first black female news anchor on SABC, died in Johannesburg on Sunday, after suffering an epileptic seizure at her home on New Year's Eve.
She was found unconscious and rushed to hospital where she was in a coma for days, before passing on at the weekend.
Family spokesperson, Chris Mbanga said he would have the finer details about funeral arrangements today.
"As you were phoning me I was with the undertakers, Nyaradzo, finalising the papers for the body. Tomorrow I will have a definite date for you about the when the funeral will be held," said Mbanga.
He said the funeral procession would begin by taking body to the family home for the last time then proceeding to church for the service.
"The body will go to the family home, then proceed to the Anglican Cathedral in Harare and then to Glen Forest Memorial Park for her final resting place," said Mbanga.
Veteran broadcasters from across the board have described Alice as a template for any budding news reader.
She was born in Harare and burst onto the airwaves at a tender age of 12, after ZBC recruited her as the country's youngest presenter of a children's radio programme.
The programme was aired on the then Radio 1 and Radio 3, and she graduated to news reading six years later.
In 1992, at the age of 23, Alice moved to South Africa and worked for Radio 702, but left after a brief stint. In February 1992, Alice made history by becoming the first black female news anchor on SABC's TV1 channel and became popular on its breakfast show, Good Morning South Africa, as the first black female presenter alongside the likes of veteran news presenters, Jane Hicks and Anand Naidoo.
In her stay in South Africa she was involved in two separate accidents, and the 2010 one caused her to have seizures that resulted in her death on Sunday.
After leaving SABC, she featured as a news presenter for Summit TV on MultiChoice's DStv and also hosted the Alice Chavunduka Show on 94.7 Highveld Stereo.
She also worked as an M-Net presenter on Studio 53.
Source - Chronicle