News / National
Man (59) rapes niece (6)
10 Jan 2014 at 06:04hrs |
Views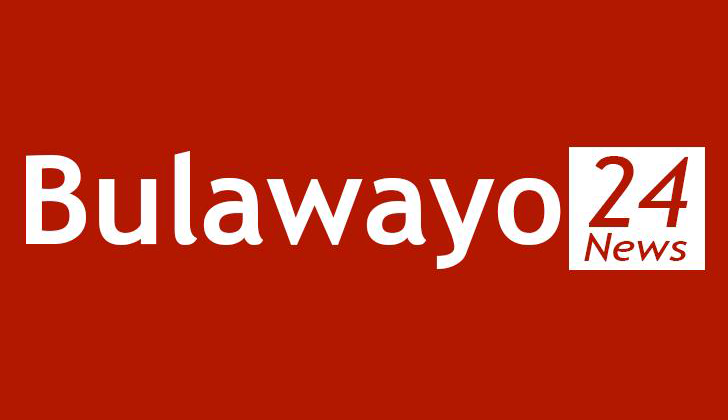 A 59-YEAR-OLD Chipinge man is facing jail after allegedly raping his 6-year-old niece last week.
This was confirmed by Inspector Enock Chishiri, the police spokesperson for Manicaland, who said that Mahachi Mabuto of Takunda Village under Chief Musikavanhu will appear in court soon facing rape charges.
Said Inspector Chishiri: "On the day in question, the juvenile was going home from her friend's place at around 1800hrs when she met her uncle along the way.
"The accused then persuaded the child to accompany him home so that they would have supper together, and she agreed.
"Since his wife was away, the accused then asked the complainant to sleep over and without objection she went into her uncle's bedroom."
Mabuto then followed the juvenile into his bedroom, where he raped her once. The complainant returned home the following day and narrated her ordeal to her mother who was already looking for her.
The complainant's mother then made a police report leading to Mabuto's arrest.
Commenting on the issue, Inspector Chishiri urged mothers to vigilantly monitor their children's movements so that they do not fall victim to criminals.
In a related incident which occurred in Rusape recently, a teenager raped his niece with whom he was staying.
"The accused, Peter Masvosva of Masvosva Village under chief Chiduku, took advantage of the fact that he slept in the same room as the complainant and on the day in question, he approached the complainant when she was sleeping, cupped her mouth and raped her once.
"He then threatened to kill her if she dared tell anyone about the incident," said Inspector Chishiri.
The matter, however, came to light when the victim visited her aunt's homestead in the same village and would vomit each time she tried to eat. Suspecting that her niece was pregnant, she interrogated her until she confided in her about what had happened.
A police report was then made leading to Masvosva's arrest. Inspector Chishiri, however, urged rape victims to report as soon as the rape occurs since late reporting compromises the evidence of the respective cases.
Source - Manicapost