News / National
Bev, Lady Bee in a brawl
14 Jan 2014 at 06:38hrs |
Views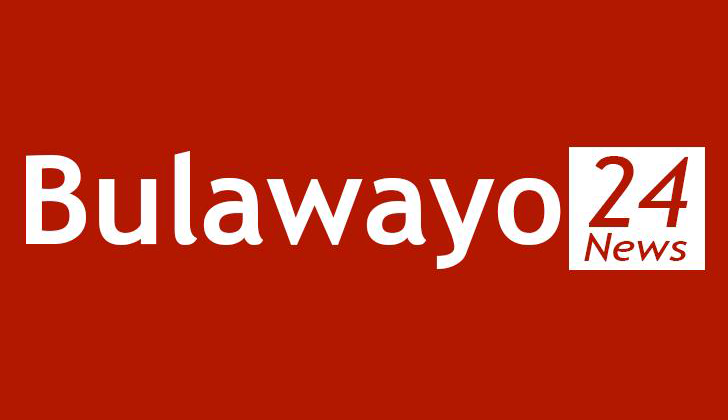 Superiority contest reared its ugly head when Sexy Angels leader Junior Banda affectionately known as Beverley Sibanda and chanter Lady Bee exchanged harsh words after Beverley refused to curtain raise for the latter at a show.
The show was held at Jongwe Corner in Hatfield over the weekend.
Initially, Bev was contracted to start the show but felt that Lady Bee was too "junior" in terms of experience and should start first.
The scuffle took more than three hours prompting show promoter Chawu Nedi to intervene.
However, Bev performed for less than an hour instead of the three hours that had been stipulated on her contract forcing organisers to give her half of the performance fee.
Beverley's manager Harpers Mapimhidze said Bev felt that she was undermined to curtain raise for her "junior".
"Yes there was some misunderstanding because we felt Lady Bee should start since she has no bigger following when compared to Bev. We also thought that it was necessary to have a dancehall performance first but the show promoter thought otherwise," he said.
Lady Bee said her contract was clear in that she was supposed to perform after Bev and therefore could not be bulldozed to perform first.
"She should go hang, I was just being professional. She thinks that she is more special but if she was that special she should have refused to sign that contract," she said.
However, Nedi said it was proper for artistes to follow their contractual obligations.
"The contract clearly stated that Bev was supposed to perform for three hours starting from seven o'clock. She should have followed her contractual obligations because to me it doesn't matter who starts.
"We always engage other professional artistes like Macheso who do not care about starting or finishing, what they want is their money and as long as I have paid my flat fee, they just perform," said Nedi.
Source - zimmail