News / National
Mujuru's party allies meet stiff resistance
17 Jan 2014 at 09:16hrs |
Views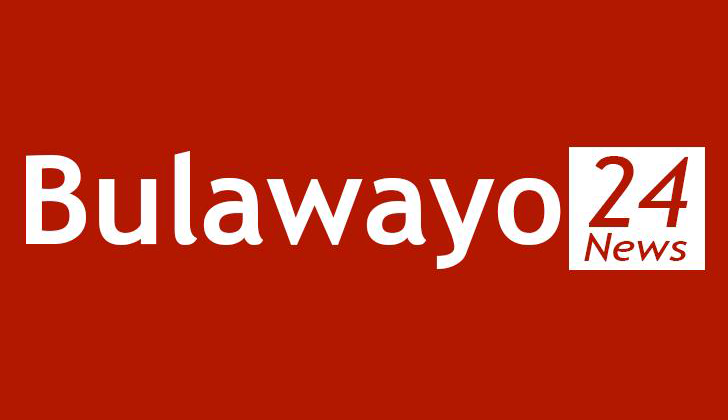 ZANU-PF party provincial chairpersons aligned to the country's Vice-President Joice Mujuru, who romped to victory in the highly contentious party elections in November, are facing stiff resistance from their executives and provincial co-ordinating committees (PCCs), whose majority in some provinces are said to be loyal to Justice minister Emmerson Mnangagwa.
Zanu-PF continues to grapple with factionalism which threatened to tear it apart during the provincial elections, as factions battled to take control of the provinces in the race to succeed President Robert Mugabe.
The factional fissures widened following the controversial victory of chairpersons aligned to Mujuru in nine of the 10 provinces, amid allegations of rigging, intimidation, ballot stuffing, use of an out-dated voters' roll, disenfranchisement of voters and abuse of party resources.
Party insiders claims the chairpersons in Masvingo, Midlands and Mashonaland Central are finding the going tough as most of the members who constitute the PCCs are said to be loyal to the Mnangagwa faction.
In Masvingo, the PCC has rejected the provincial executive appointed by new chairperson, Chiredzi South legislator retired Major-General Callisto Gwanetsa, saying elections should be held to fill the posts.
Masvingo has always been a hotbed of factionalism in the party and it was the first province to be divided on factional lines, when in the 1990s factions in the province were led by the late vice-president Simon Muzenda and Edison Zvobgo.
Mashonaland Central, a stronghold of the Mujuru faction, is making life difficult for the newly elected provincial chairperson Luke Mushore, whose executive is comprised of people aligned to Environment minister Saviour Kasukuwere, who is now a close ally of Mnangagwa.
In Manicaland, top party officials said although there is still tension in the province after the provincial elections, the new chairperson Ambassador John Mvundura, who had been linked to the Mujuru faction, seems to be making decisions which are not based on factional politics.
Source - theindependent