News / National
Bishop, congregants clash over 'adulterous priest'
19 Jan 2014 at 08:29hrs |
Views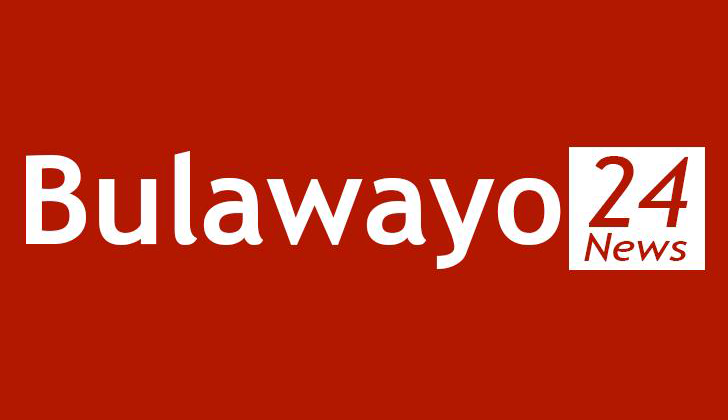 A STORM is brewing in one of the oldest missionary churches in Masvingo, the Anglican Masvingo Diocese, over the bishop's decision to accept an alleged adulterous priest.
Knives are now out for Bishop Godfrey Taunazwe with congregants said to have vowed to boycott services presided over by the new priest, only identified as Chikomo.
Earlier this week, a senior member of the church said a group of congregants nearly caused a scene when they staged a demonstration, blocking traffic along Robertson Street, denouncing Bishop Taunazwe, accusing him of dictatorial tendencies.
It is also alleged that the service on Sunday was attended by only two families and the church secretary as other congregants remained outside in protest. They argued that they could not attend a service led by an "unclean" priest.
Priest Chikomo is said to have been transferred from Chivhu where congregants had also denounced him over his love affairs.
It is further alleged that the priest impregnated a congregant, in violation of the church doctrines but was still conducting church business.
"We, as congregants at Saint Michaels, do not condone unclean people to preach to us. We do not want to be led by a condemned priest. We have got it on good authority that Chikomo is yet to be cleared of allegations of adultery in which he is said to have impregnated a woman in Chivhu where he was stationed. We have not been appraised whether he was cleared or not and we demand answers on that," said a senior member of the church who asked not to be named for fear of reprisals.
Another member accused Bishop Taunazwe of dictatorship, as he made decisions without consulting the congregants.
"The man has a tendency of doing his own things thereby disrespecting congregants. There is a committee which, by right, should be consulted by the bishop on decisions that have anything to do with the diocese but alas, his is a monologue. He transfers priests when he feels like.
"We all know that the trend in all dioceses is that a priest is transferred when he has served a congregation for not less than two years but surprisingly enough we have priests who have been transferred after serving for less than a year.
"He does this without consulting us, and now he has brought someone who has his own cases, we are going to push for his ouster against all odds," he said.
Bishop Taunazwe declined comment, saying he was busy in a meeting and asked to be contacted after an hour.
When he was contacted after an hour he gave a similar excuse. "You said you are from the media, I am in a meeting, can you phone after one hour," he said before hanging up the phone.
At about 4pm, his secretary also said he was locked in a meeting and efforts to get hold of Priest Chikomo proved fruitless as his mobile was continuously engaged.
The Anglican case comes hard on the heels of yet another similar case that happened at Reformed Church of Zimbabwe in Mucheke where a pastor was sent packing over allegations of seeing a married woman.
Reverend Kefasi Madhumbu was fired from his position of resident pastor of RCZ-Mucheke congregation by angry congregants and has reportedly sought refuge in his rural home in Gutu's Nerupiri area.
Source - sundaynews