News / National
Mujuru asked to crack whip
19 Jan 2014 at 08:49hrs |
Views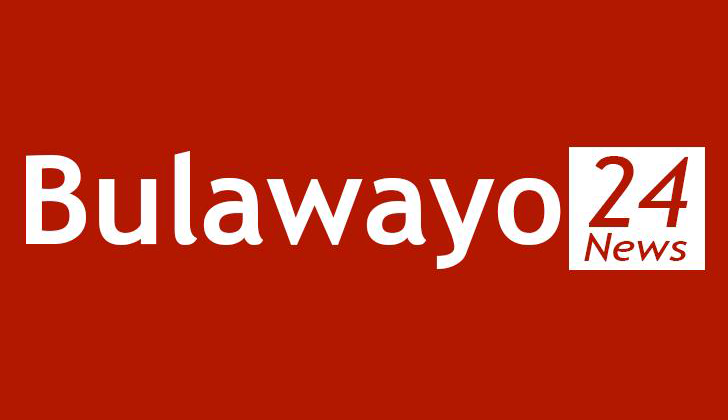 Desperate Harare City Council workers have approached acting President Joice Mujuru pressing for the sacking of town clerk Tendai Mahachi, arguing that they have been neglected by the municipality for too long.
Mahachi leads a pack of executives at Town House earning "obscene" salaries and perks, while the majority of workers have now gone two months without pay.
Impeccable sources told The Zimbabwe Mail that five workers representatives from Harare Workers Municipality Union (HMWU) on Wednesday met Vice President Mujuru at her Munhumutapa offices in the capital and informed her of their grievances.
"We are not happy with management at Town House, these people are selfish and we cannot just fold our arms like that," a member of the team that went to Mujuru's office told The Zimbabwe Mail. "We are using all the avenues available to us to push for action because we realise that council is not taking us seriously."
HMWU chairperson Cosmas Bungu could not be reached for comment at the time of going to print last night, while his deputy only identified as Matongera declined to comment.
The sources said the workers' delegation wanted Mahachi fired for allegedly mismanaging the city council and paying himself and executives hefty salaries and perks at the expense of service delivery and the workers.
Early this week, junior workers picketed at Town House demanding their backdated salaries and that council should make public the salaries of its executives, amid revelations Mahachi was earning $18 000 monthly plus a weekly entertainment allowance of at least $2 000 delivered in cash from Harare Water every Friday, among other perks and benefits.
Several meetings between the mayor and top management have all, but failed to bring solutions to the salary woes faced by the council.
A meeting held on Thursday failed to produce results because the human resources director, Kinos Chimombe, the custodian of executive contracts, was away.
Most low level workers in Harare have not received their November and December salaries, let alone bonuses.
Harare mayor Bernard Manyenyeni told The Zimbabwe Mail that the matter would now be discussed by the full council which meets month-end.
"We have referred the matter to the full council meeting so that every councillor participates and we assist each other on legal implication that we might face when we disclose the salaries," Manyenyeni said.
Besides his hefty salary, Mahachi also drives a new top-of-the range vehicle council purchased for him late last year at a whopping $190 000.
This is Mahachi's second car since he joined council as town clerk in 2007 on a four year renewable contract.
Josephine Ncube, the city chamber secretary, is said to be taking home in excess of $17000 monthly on top of 200 litres of fuel and unlimited airtime.
Ncube, was last year allocated a Jeep Cherokee purchased from a local car dealer for a staggering $117 000.
City public relations executive Leslie Gwindi earns $15 000 excluding perks and allowances.
The scandal happens at a time council workers had gone for two months without salaries, while their bosses were said to have paid themselves bonuses.
This week, Local Government Public Works and National Housing minister Ignatius Chombo indicated that he met with Mahachi and Manyenyeni and ordered them to provide him with the management salary structure or else they would not be paid their January salaries.
"I told them that I want a schedule of top management salaries, the accounts in which the salaries are paid and the originating accounts in which the money is drawn. Failure to do that, they will not be paid this month," said Chombo.
Source - zimmail