News / National
Man gets peace order against sex-crazy ex-wife
20 Jan 2014 at 06:56hrs |
Views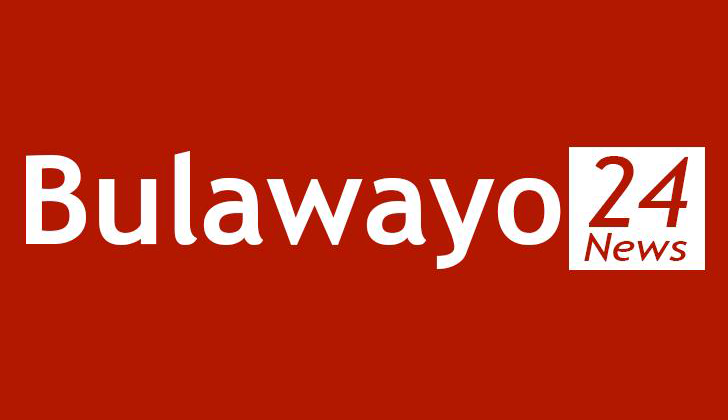 A HARARE man is living in fear of his former wife who follows him demanding intimacy, a court heard recently. The man, only identified as C Mdiasha of Stoneridge, is now seeking a peace order from the civil court against Sthandazile Maodzeko.
"I am not living in peace at my house because I divorced this woman way back. I bought my own residential stand which I developed and currently I am employed as a truck driver," Mdiasha said.
"She knows that I earn a lot of money and that is why she keeps pestering me and demands to have sex when I am not willing. I have since informed her parents that I no longer love her and they ordered that I pay lobola for her first which I am doing. I paid a cow in November after they demanded four and soon it will be over," said Mdiasha.
But Maodzeko denied the divorce claims saying she was living with Mdiasha at their Stoneridge Park home.
"I went to school up to Grade Six and I did not understand what he wrote in his papers. But all I can say is that we bought the residential stand when we were still together.
"At one time I decided to visit the residential stand and I was surprised to see that a house had been built. His brother and wife were staying there and his other clothes were at the house when the rest were with me," she said.
Maodzeko said she was unaware that Mdiasha no longer loved her when she demanded intimacy.
Magistrate Mr Tafadzwa Muvhami ordered Maodzeko not to force Mdiasha to sleep with her or to abuse him in any way.
Source - herald