News / National
Fatal romp, calls for Judge to resign
21 Jan 2014 at 07:00hrs |
Views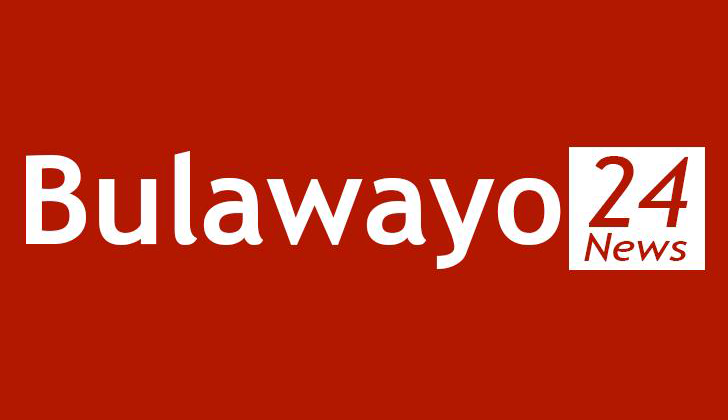 High Court judge Justice Charles Hungwe is now facing resignation calls following the death last Wednesday of his long-standing paramour Ms Gladys Mangwiro from an asthama attack during a sex romp, with people questioning why he left her dying instead of taking her to hospital or a doctor.
There was no post-mortem after Ms Mangwiro's family and the police agreed there was no mystery in her death.
According to a report made to the police, Justice Hungwe had a long-standing affair with the prominent Bindura businesswoman.
Ms Mangwiro was found lying dead on the floor in her bedroom without most of her clothes, while an inhaler for treating asthma was beside the body.
It is reported that when Justice Hungwe discovered that Ms Mangwiro was not feeling well, he rushed to the police station and later to Bindura Provincial Hospital.
He left Ms Mangwiro alone in the bedroom after the asthma attack and it is that, rather than his adulterous relationship, that is generating calls for his resignation.
The controversy arises as to why the judge did not rush his friend to competent medical help as soon as he saw she was ill.
Ms Mangwiro's son Kudzanai Kujenga (31) apparently deposed an affidavit for a post-mortem not to be conducted, since the family was satisfied she died in an asthma attack, and as the police waived their right to seek a post-mortem it is clear they agree as to the cause of death.
Justice Hungwe is already the subject of allegations of misconduct now before President Mugabe.
One of the charges against Justice Hungwe pertains to delays in finalising a case against Jonathan Mutsinze, an armed robber and murderer he convicted 10 years ago, but has failed to sentence after losing the court record.
Harare-based analyst Mr Godwine Mureriwa said Justice Hungwe by abandoning Ms Mangwiro had shown behaviour that was not expected from a judge.
"A person of his caliber, the thing that he was supposed to do was to assist the victim," he said.
"Maybe he was shocked that the matter would become public but again that is where the issue of morality comes in. A person of his stature needs to be exemplary and to be morally upright."
Lawyers noted that adultery was more of a moral issue than a criminal matter. They said the fact that the police did not order a post-mortem was testimony that the state did not suspect any foul play.
Former Attorney General Mr Sobusa Gula Ndebele said post mortems were carried out at the instigation of the police.
"When the police and the family satisfy themselves that there is no foul play, there is no need of a post mortem," he said. "What people should understand is that a post mortem is scientific evidence of what would have happened. So in this case, it appears the family and the State were satisfied that there was no foul play."
Mr Gula Ndebele said the family could not stop a post mortem if the State felt that there was foul play.
Another lawyer Mr Terrance Hussein concurred saying the buck stopped with the police when they suspected foul play. "If the police feel that there is no need for a post mortem because they do not suspect foul play, then that is the end of the matter unless the family specifically demands a post mortem. There is no requirement in our laws that every death must be followed by a post mortem.
"If that was the case then we would need thousands of pathologists," he said.
A Harare based lawyer who refused to be named said it was the State's responsibility to investigate a crime.
"It is the standard practice the world over that the State is responsible for protecting everyone's life," he said.
"It is the reason why the State issues burial orders because you cannot just dispose off a dead person without the State ascertaining the circumstances of the death."
Contacted for comment Justice Hungwe said, "There is no need for you to ask me questions now. I will respond to the reports you published."
Source - herald