News / National
'Market Zimbabwe aggressively,' says UK media delegation
23 Jan 2014 at 12:17hrs |
Views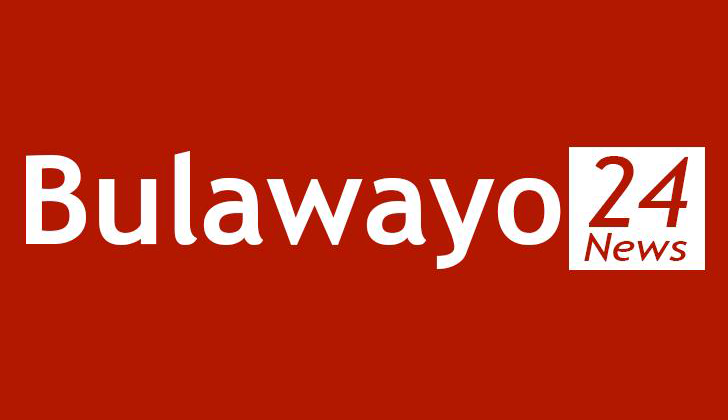 Zimbabwe needs to aggressively market itself to retain its position as the Africa's premier tourism destination, a member of the visiting United Kingdom (UK) media delegation has said.
In an interview with The Zimbabwe Mail on Wednesday, international travel writer Josephine Austin said Zimbabwe still has a lot to do to change the negative perception that the UK market has on the country.
"Contrary to all the bad publicity Zimbabwe has been getting, my first impression on arrival was that the country has a lot to offer to rebound tourists.
"However, Zimbabwe tourism authorities and players need to work together to aggressively counter all the negative publicity and strengthen brand presence especially in the UK market which contributes £650 million to industry," said Austin.
She urged the aviation and transport industry to re-introduce direct flights to UK as a matter of urgency for the country to realise high returns from tourism.
"Direct flights between Zimbabwe and its source market will help push up the number of tourists from the continent.
"Reliance on other airlines means Zimbabwe will not maximise on the profits of UK as a market and it is important to note that tourists want to have direct access to the destination," explained Austin.
Austin said the country could also capitalise on the rich history of its people, the beautiful, temperate weather conditions which are prevalent throughout the year.
"The rich local history, the warmth of local people and their hospitality, the sunny weather are elements that can catapult the presence of Zimbabwe in the UK market.
"As a traveller, I can say Zimbabwe is way ahead in terms of hospitality because in other countries they have to train hospitality industry on etiquette. Zimbabweans have already harnessed their etiquette and it's evident in the people," said Austin.
Zimbabwe Tourism Authority (ZTA) manager for international media relations Nelly Nhauranwa said Zimbabwe has been highly commended as a safe tour destination and had potential to turn things around; adding that growing optimism in tourism was encouraging.
She said the tourism industry would continue investing in new and upgraded products.
"There is no question that Zimbabwe is gradually renewing and regaining its status as a major African tourism hub.
"Through this exercise we are hoping to hasten the process," said Nhauranwa.
ZTA-UK manager Felicia Munjaidi said the media delegation has so far been awe-struck by what the country has to offer as a tourist destination.
"The team says experiencing Zimbabwe surpasses having to read about Zimbabwe in the media. The media has been churning out unfavourable stories about the country and this impacts business negatively.
"But this group of renowned international journalists will help drive a positive agenda to the world," said Munjaidi.
Source - zimmail