News / National
'Rapist' Pastor's judgement postponed to 31 January
24 Jan 2014 at 09:32hrs |
Views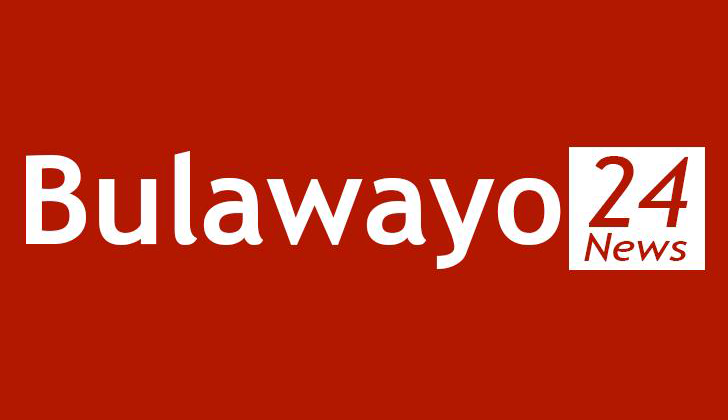 Harare magistrate Hosea Mujaya has deferred to Friday 31 January, the judgment for Robert Martin Gumbura, leader of RMG Independent End Time Message Church.
Gumbura is accused of raping seven women from his church over a period of two decades. Mujaya said he was still compiling paperwork for the judgment.
"The verdict has been postponed to 31 January as I am still compiling paperwork to the matter," said Mujaya.
The court case which has attracted massive attention just lasted for two minutes.
Jonathan Murombedzi is appearing for the state.
Judgement for the former Regina Mundi High school teacher was initially supposed to be passed on January 8, but had to be postponed to January 24 after magistrate Mujaya, in agreement with the state and defence counsels, ruled that there was need to carry out inspections at his house in Marlborough, Harare.
Gumbura (56), has been in custody since November 2013 is being represented by lawyer Rekayi Maphosa.
He is denying the rape charges levelled against him, saying they were mere fabrications from the complainants who were working in cahoots with his church rivals, in particular the leader of Spoken Word Ministries Godwin Chitsinde.
Court number 16 at Harare Magistrate Courts was a hive of activity filling to the brim. It even attracted the attention of Marlbrough West Member of Parliament Jessie Majome who is the legislator for Gumbura's constituency as well as women's rights organisations.
Source - zimmail