News / National
Man (24) rapes nine-year-old boy at knife-point
26 Jan 2014 at 23:30hrs |
Views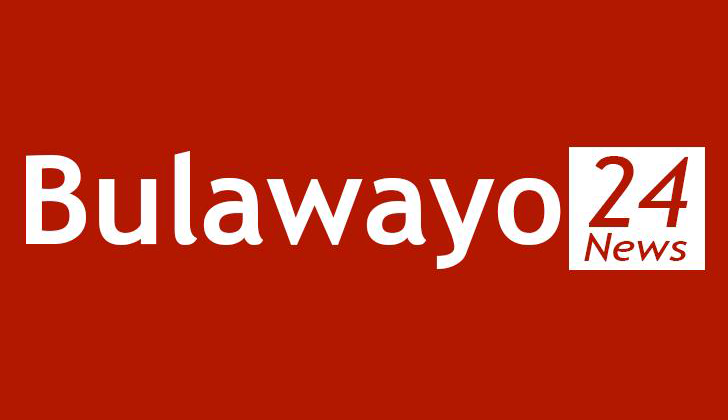 A 24-year-old Hwange man has appeared in court charged with sodomising a nine-year-old boy at knifepoint.
The accused (24) from Nekabandama village in Hwange pleaded not guilty and was remanded to 27 January 2014 for judgment when he appeared before regional magistrate for Western Division Mrs Dambudzo Malunga.
According to the State led by Mr Sifelumusa Fuzane, on 25 August 2013 the accused, who is facing a charge of contravening Section 66 of the Criminal Law (Codification and Reform) Act which defines aggravated indecent assault, returned from church and found the boy playing with his friends.
He went on to lure him to the bush to trap some birds. However, the boy began to inquire where they were going to trap the birds after walking a long distance but was told by the accused that they were almost there. When they got to a mountain, the accused gave him some strings and told him to set up his trap.
While the boy was kneeling the accused grabbed him from behind and forced him to lie down while he removed his shorts before having sex without his consent.
The boy screamed in pain for help but no one heard him, resulting in the accused pulling out a knife to threaten him with death if ever the minor reported the matter.
The boy complied and did not tell anyone what had happened for a week.
However, he broke his silence when he narrated what the accused, who is a cousin and neighbour, had done to him. When the accused learned that he had spilled the beans, he followed him to the borehole where he was playing and accused him of spreading malicious lies.
The boy ran to his aunt's homestead with the accused in hot pursuit. He narrated all that had taken place and his aunt's husband, who is a member of the Neighbourhood Watch Committee, proceeded to the accused's homestead to investigate the matter.
He was told by the accused's mother that he was not home but he demanded to search the house and found the accused hiding behind the kitchen door. He arrested the accused before handing him over to police.
The boy was referred to hospital for a medical examination where a medical report was compiled and produced in court as evidence.
In his defence outline, the accused insisted that at the time in question he was attending church before calling his witnesses who included his mother.
The prosecution, however, dismissed the claims arguing that the offence was committed after the accused had returned from church.
He was remanded in custody to 27 January for judgment.
Source - Newsdzezimbabwe