News / National
Zapu not taking Mugabe's invitation seriously
27 Jan 2014 at 12:03hrs |
Views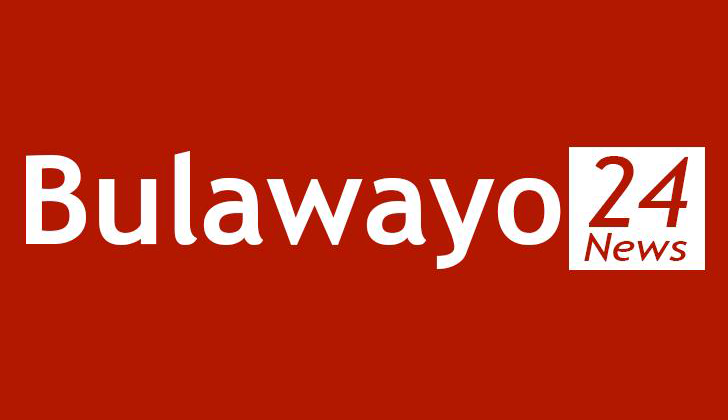 Zapu insists that they have not been formally approached by President Robert Mugabe's Zanu PF for former PF Zapu members to re-join the ruling party.
Mugabe, at the unveiling of late Vice President Joshua Nkomo's statute in Bulawayo on Unity Day last year, made passionate pleas for former PF Zapu members who broke away from Zanu PF to re-join the party.
Zapu regional coordinator Mark Mubaiwa however said unless Zanu PF sets a committee to engage them, they would not take anything he said seriously.
"When a party wants to work with another, they both set up committees that meet and discuss," Mubaiwa said.
"Unless such a thing happens, we will treat Mugabe's statements as those that were meant to serve that particular event of unveiling the statue."
Mubaiwa was responding to a recent article by Herald columnist Nathaniel Manheru, widely believed to be Mugabe's spokesperson George Charamba who said Dabengwa blew his chances of being Vice President when he left Zanu PF.
Manheru said who accussed the former Zpra intelligence supremo and MDC leader Welshman Ncube of trying to renegotiate another unity accord said Dabengwa would have to live with saluting his juniors.
"I can follow his calculations, or his politics, when he decided to respond within the framework and milieu of a party. He hoped to force the President to recognise his party, as that would impart consequence to his cause, however lonely, dejected and rejected," Manheru wrote.
"Above all, having given his party the acronym Zapu, any engagement with him within the parameters of his party would give an illusion of a second 'Unity Accord', something Dabengwa hoped to achieve had he or Welshman Ncube, or both, mastered a sizeable vote in the just ended harmonised polls. Well, that did not happen."
Manheru said Zanu PF would only Dabengwa in his personal capacity, "never as Dabengwa, president of some contortion or contraption called Zapu. And he knows that.
"Zapu was pleading for a formal approach which has not come, which will never come," Manheru wrote.
"As I have written before, indeed as has Cont Mhlanga, simply by creating Mavambo, then leaving it to create this contortion he calls 'Zapu', Dumiso (Dabengwa) lost a golden chance to have become a Vice President of this country, under terms of the Unity Accord of 1987.
"That chance is gone, gone forever and no amount of headlines will redeem him. Today he is fated to salute his erstwhile juniors. Sorry Sir!"
"I have been busy the whole day and I did not get time to read the article. I will read it this evening, call me tomorrow then I will be able to respond to your questions," he said.
Source - Byo24News