News / National
''Sandura commission' to probe obscene salaries
30 Jan 2014 at 06:50hrs |
Views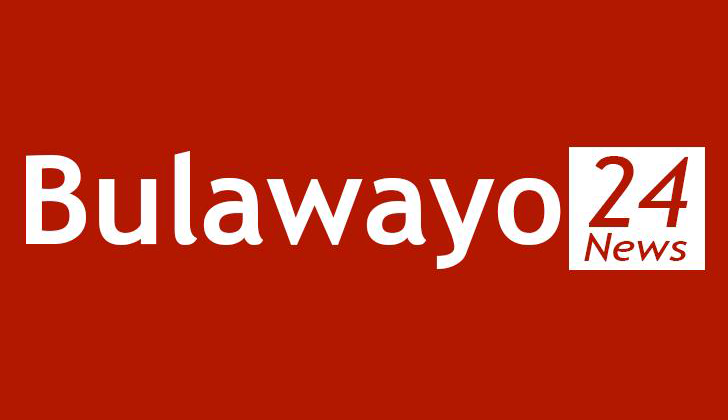 Government must commission an inquiry on the lines of the Sandura Commission of the late '80s to probe obscene salaries and operations of executives of all parastatals, legal experts and political commentators have said.
This follows revelations that top managers of some parastatals and local authorities are taking home huge salaries and perks while their organisations wallow in debt and deprivation.
The expert that spoke to
The Herald
said only an inquiry would help stop the rampant pilfering of State resources by people mandated to oversee the operations of quasi-Government institutions.
Mr Terrence Hussein of Hussein and Ranchod Legal practitioners said alleged corruption in state enterprises such as the Zimbabwe Broadcasting Corporation, Air Zimbabwe and PSMAS warranted a commission of inquiry.
"The cases need an inquiry because it seems the so-called corruption is widespread. It looked like it was one organisation but it seems there are many parastatals in that category," Mr Hussein said.
Another lawyer Mr Norman Mugiya said the abuse of anything of national interest called for a commission of inquiry.
Former Attorney-General Mr Sobusa Gula-Ndebele said an inquiry was an administrative issue.
"If something is not clear and answers are needed then an inquiry can be commissioned," he said.
Said lawyer Mr Dumisani Mthombeni: "Where there is reasonable suspicion that an offence of this magnitude was committed, like in this case, a commission of inquiry should be established because the corruption is rampant."
He said those accused of corruption should be blacklisted and have their assets forfeited and returned when they are cleared.
Mr Cyprian Ndawana said an inquiry was necessary because the community had "screamed foul".
Justice Wilson Sandura presided over the Sandura Commission which claimed the scalps of several political leaders in the wake of a vehicle scandal, commonly referred to as the Willowgate scandal.
In December 1988, President Mugabe appointed a three-member panel, the Sandura Commission, to investigate allegations of the resale of cars bought at a cheaper prices from Willowvale Mazda Motor Industries at ridiculously high prices.
A provincial governor and five Cabinet ministers eventually resigned when they were implicated in the scandal. For more than seven weeks, the commission called 72 witnesses, including six Cabinet ministers, two deputy ministers, three Members of Parliament, two senior army officers and 40 directors and managers of private companies.
Zimbabwe has 66 State enterprises and parastatals.
Source - The Herald