News / National
'MDC-T to consider Mangoma's point of view,' says Eddie Cross
30 Jan 2014 at 07:12hrs |
Views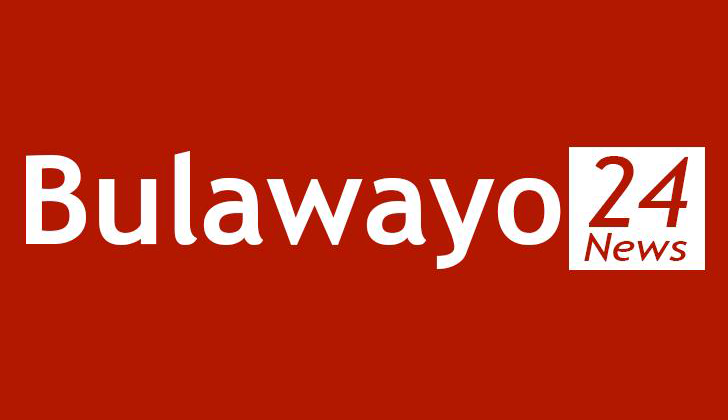 THE MDC-T national executive is set to meet tomorrow to discuss its deputy treasurer-general Elton Mangoma's letter calling on party leader Morgan Tsvangirai to step down as he has allegedly lost credibility and tainted the party brand.
This was said by the party's policy advisor and Bulawayo South MP Eddie Cross during a Star FM talkshow programme, The Hub, on Tuesday night.
"On Friday as the national executive, we will consider Mangoma's point of view and we will consider what we should do about planning the way forward," he said.
Cross defended Mangoma's right to air his views saying he was not the only one nor was he the first to do so.
"I think we in the MDC absolutely defend his right to write to the leadership and put his personal views to the leadership. He is not the only one to have done that. There have been several people who have made similar submissions to the leadership of the party," he said.
Mangoma, who was part of the talkshow, reiterated that Tsvangirai had failed to make headway as a leader.
"For the current leader, I can say he has reached his limit and he is not going to take the MDC and the people's project forward," he said.
"If you continue to do the same thing the same way and continue to get the same results, then you must be insane," he said.
He also said hooligans within the MDC-T had threatened to deal with him physically because of his call for Tsvangirai to step down.
"I know that there are some people who have said they would want to deal with me physically but I am not scared of them at all," he said.
A number of senior MDC officials who include Roy Bennett, Ian Kay and Elias Mudzuri have urged Tsvangirai to step down. Kay called Mr Tsvangirai a "rusty bolt" that needs to be replaced.