News / National
Revealed - Cuthbert Dube earned $500,000 per month
31 Jan 2014 at 06:13hrs |
Views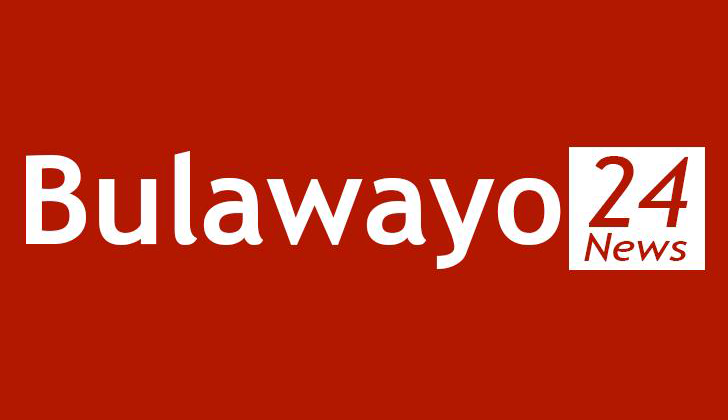 EMBATTLED Premier Service Medical Aid Society group chief executive officer Cuthbert Dube earned half a million dollars every month, almost twice the $230,000 initially reported, when his generous allowances are factored in, the
Chronicle
reported.
The mega salary rivals the earnings by celebrity soccer stars in the cash-rich Barclays English Premier League.
Dube, who has since been forced to retire, got allowances equivalent to his monthly basic salary of $230,000 plus a bonus of over $1 million. This brought his annual earnings in 2013 to about $6,4 million.
The annual wage bill of the 15 PSMAS executives for 2013 was a whopping $11,8 million. PSMAS group operations executive Enock Chitekedza got about $2 million in 2013. Other executives pocketed slightly above a million dollars each annually.
The other 13 executives were Ernest Gwinyai, Enock Chitekedza, Richard Mutasa, Cosmas Mukwesha, Juliana Sabarauta, Mavis Gumbo, Nicholas Munyonga, Augustine Khoza, Raphael Paradzayi and secretaries Joice Munyoro, Getrude Tsiga, Barbara Melusi, Fungai Nyamuzinga and Thomas Hama.
With a strong membership of 794,000, and assuming PSMAS collected $7.50 as contributions from each member, the society collected $72 million in 2013.
The salaries and allowances were approved by the PSMAS board of directors chaired by Meisie Namasasu, a director for implementation and control of expenditure unit in the Ministry of Finance.
Namasasu has since been dismissed for approving extravagant salaries at the expense of service delivery. Company secretary Cosmas Mukwesha recently announced the slashing of salaries at PSMAS.
The new proposed salaries were expected to see the GCEO earning a basic salary of $60,000 a month, and other group executives $30,000 each.
Some executives who were claiming school fees as high as $48,000 a year, were also reduced to about $6,000.
Meanwhile, PSMAS has since reduced its debt from $38 million to $13,9 million.
Mukwesha said most claims in excess of two months have since been cleared.
"We are certain that once we get January contributions we should be able to clear the debt," he said.
He said they were expecting at least $14 million from government and another $3 million from the private sector. Although PSMAS is yet to get its operating licence for 2014, the card is still valid for use while they settle their financial issues.
Medical aid societies administer public funds. They operate as non-profit making organisations and are governed under the Medical Services Regulations (Statutory Instrument S1330 of 2000) administered by the Ministry of Health and Child Care.
As of last week, government had renewed licences of 25 societies to operate in 2014. Government is pushing for all health funders to settle claims within the stipulated timeframes so that no service provider denies treatment to a patient with a valid medical aid card.
Source - chronicle