News / National
Hefty salaries for Zimbabwe army chefs
13 Feb 2014 at 17:42hrs |
Views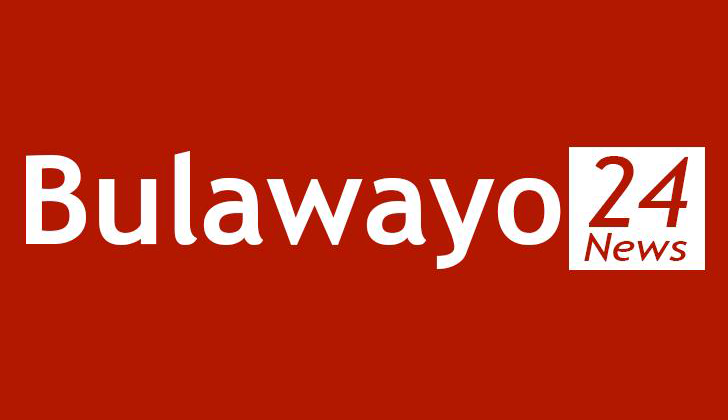 Army generals are reportedly earning as much as $10,000 per month in basic salaries, in addition to a range of other eye-watering perks. Rank and file soldiers earn a monthly average of $370.
Sources in the ZNA Pay and Records Department revealed to The Zimbabwean that ranks of Lieutenant Colonel and above enjoy hefty perks and most of them are war veterans.
The lowest paid private soldier earns an average $340 before transport and housing allowances, and the next nine ranks to that of major are separated from each other by a mere $20 a month. While a major earns $470 the next rank above him, Lt Col, pockets $1,500.
"After benefits such as transport, housing, entertainment and communications are added, the officers take home over $2,000 plus service vehicles and free fuel," said the source.
The salary difference widens with each senior rank. Generals enjoy salaries in the $5,000-$10,000 range plus fleets of modern vehicles.
Senior army officers have access to unlimited travel and subsistence allowances whenever they leave base, and sources said some of the trips serve no tangible purpose and are just an excuse for the bosses to get the money.
Contacted for comment, army spokesperson Lt Col Alphios Makotore could not confirm the salary structures and did not respond to written questions by the time of going to print.
A Parliamentary report on defence and home affairs recently indicated that the defence forces were experiencing a serious financial squeeze due to the precarious state of the national coffers. The Ministry of Defence was allocated $356 million in the 2014 budget.
Source - zimbabwean