News / National
Biti faces axe
10 Mar 2014 at 09:27hrs |
Views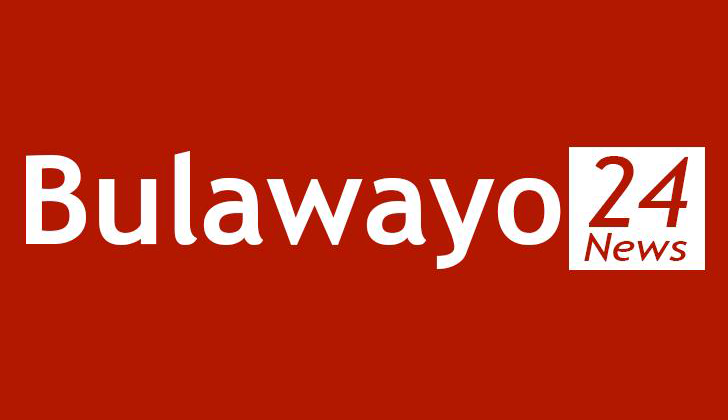 MDC-T secretary-general Tendai Biti faces suspension and expulsion from the party for coming to the defence of suspended deputy treasurer-general Elton Mangoma, who has been agitating for president Morgan Tsvangirai to step down.
Douglas Mwonzora, the party spokesperson, Sunday said Biti could be charged for communicating messages, contradicting the MDC-T's position on Mangoma to the media.
Last Friday, Tsvangirai and his hangers-on allegedly 'unconstitutionally' railroaded the party's national council into suspending Mangoma, but before the ink was dry on the 'unanimous resolution', Biti told a hastily arranged press briefing that the move was "illegal, null and void".
"The decision on whether to charge someone or not is the privy of the national executive committee and the same body will have to make a decision on Hon Biti. But he could be charged," Mwonzora told The Zimbabwe Mail yesterday.
Sources in the party said Tsvangirai suspected that Biti was behind Mangoma's call for him to quit the presidency and the call for an extra-ordinary elective congress.
Apart from Biti and Mangoma, Tsvangirai's group allegedly intended to oust youth assembly president Solomon Madzore, Harare provincial chairperson Paul Madzore, youths secretary-general Promise Mkwananzi, national executive member Elias Mudzuri and director-general Toendepi Shonhe.
Biti last week said the decision against Mangoma was unconstitutional, setting himself up against die hard Tsvangirai supporters.
"Our constitution describes the character of our party, we are a party that believes in equality, and freedom of speech.
"We are a party that does not believe in factions. Most importantly, we are a party that believes in the substance of democracy. Regrettably, the events that took place at Harvest House this afternoon do not measure up to the values of our party nor do they measure up to legalism, that is to say, strict compliance with our constitution," Biti told journalists at his law firm.
Mwonzora was yesterday at pains to try and explain the events that led to Mangoma's suspension.
"It is true that the national executive recommended that the matter be referred back to the standing committee or a retreat for the leadership to find a way to deal with the problem. However, the standing committee met for the second time and resolved to refer the matter to the national council which then made a unanimous decision," Mwonzora said.
Biti in the aftermath of Mangoma's suspension said he had been saddened by the fact that there had not been a vote to validate the decision.
"We formed this party in order to be diametrically different and tangential to Zanu-PF. It would be a sad day if the MDC-T were to mutate or morph to resemble anything akin to Zanu-PF. The fight is now for the soul of the MDC-T and we need dialogue. It will not split, but there are efforts to chase out others," said Biti.
"I am the chief clerk of the party and was supposed to draft those charges, but I did not. The national council, in order to make a binding decision, requires two thirds of the nominal figure which is around 230 persons. There were 82 of us, but the bigger crime is that we did not vote. People were asked according to province 'how do you feel', some answered, while some remained quiet."
Quizzed whether there had been a vote and if the two-thirds threshold had been met, Mwonzora claimed 142 members of the national council had voted in favour of the suspension.
Meanwhile, Tsvangirai yesterday dismissed assertions by Biti that Zanu-PF won last year's elections because their message resonated with the masses.
Tsvangirai told a rally in Mabvuku that if Biti did not believe the elections were rigged it was his problem.
"Let me turn to the elections, it is very clear that Zanu-PF rigged, even old people in Tsholotsho knows that elections were rigged, let those who doubt do so on their own," Tsvangirai told close to a thousand supporters.
"Ask rural women in Uzumba, Mount Darwin Dotito and everywhere, they know that Zanu-PF rigged ...they are asking each other who voted for Zanu-PF and no-one seem to know."
Source - zimmail