News / National
Taxman cheated in Salarygate
20 Mar 2014 at 08:26hrs |
Views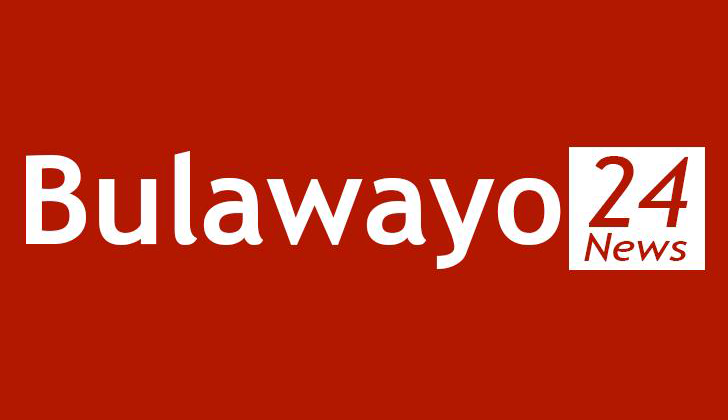 State enterprises and municipal bosses, implicated in the on-going Salarygate scam might have prejudiced government of millions of dollars in possible tax revenue.
Chinamasa told journalist on Tuesday the scheme by parastatal and local authority bosses to award themselves more benefits than direct salaries was meant to evade taxes.
He said there was a tendency among parastatal and local authority bosses to turn non-taxable benefits and the prejudice to the state in terms of taxable income is still to be worked out.
The audit will highlight that and they will look at the criminal implications.
Meanwhile, the Zimbabwe Revenue Authority's garnishee axe fell on the Civil Aviation Authority of Zimbabwe on Tuesday after it failed to remit tax dues on time.
The garnishee threatened the state entity from paying salaries for March on time as the company's bankers would be directing revenue to Zimra.
The garnishee fell hard on the heels of another one on Premier Service Medical Aid Society that was garnished for arrears to the tune of $40 million.
CAAZ's garnishee order was subsequently lifted after management submitted a payment plan to the taxman.
CAAZ posted a memo on Monday to its staff informing them of the Zimra garnishee order. It was not immediately clear how much CAAZ owed Zimra.
Source - zimmail