News / National
Resign, MPs tell grumbling Parastatal bosses
22 Mar 2014 at 07:41hrs |
Views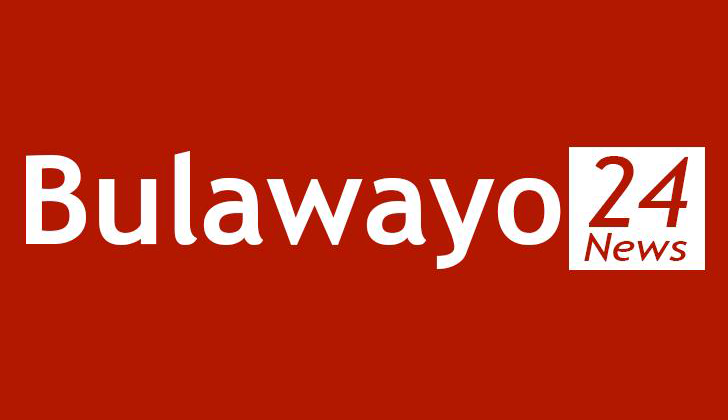 Legislators have dared any public sector boss unhappy with the recently announced salary caps to resign, saying Zimbabwe has enough willing qualified people to fill the posts.
Government this week said no executive in a State-linked institution should take home more than US$6 000 monthly, inclusive of benefits.
There have been suggestions that the ceiling would trigger lawsuits from executives claiming breach of contract, but Finance Minister Patrick Chinamasa - a respected lawyer by practice - has said he is more than ready to tackle any belligerent boss in court.
And on Thursday, National Assembly representative for Hurungwe Temba Mliswa (Zanu-PF) and his MDC-T counterpart for Mbizo Mr Settlement Chikwinya said those unhappy with the cap could walk away.
They said this at a discussion on the role of Parliament in the fight against corruption at a Sapes Trust public forum in Harare.
The legislators were responding to participants who said Minister Chinamasa's policy directive was likely to see chief executives, engineers and technicians leaving the country in protest.
Mliswa responded: "In terms of human capital, we are endowed with that and I speak about this with pride that there are people in this country who are looking for these jobs.
"There are teachers even in my rural constituency who are holders of MBAs in many fields, who are engineers and they are earning US$500; so an opportunity to earn US$6 000 and turn around these companies has arisen. Ooh, the response will be overwhelming. We have these experts."
He said the new measures were long overdue.
"I think it's pretty clear that when one is bleeding you have to stop the bleeding. The bleeding has been stopped and then the doctor is assessing whether we need to operate or not. If the bleeding is not stopped, these parastatals that have already collapsed and are dysfunctional will completely die.
"The move must be applauded. We expect the parastatal CEOs to wear a patriotic hat," he said.
Mr Chikwinya added that there was no need to cry wolf because he doubted any public sector CEO would resign.
"On the issue of skills flight leading to poor service delivery, I tell you I saw a headline in the newspaper this morning saying chief executives are mulling to take the executive to court because of arbitrary change of conditions of service. Believe you me no one will go anywhere even if they were given US$200 because they have messed up before and no one will protest this.
"I am challenging any chief executive officer who is worth his salt to resign from Government today because they have been given U$6 000 instead of US$44 000. I want to see that person.
"They have done so much and they have much in their cupboards. They would rather keep quiet … In my own view the people who took this decision have got information on each and every individual and they are holding them to ransom.
"I do not see any man or woman who has been benefiting from this who is prepared to resign because their salary has been reduced," he said.
Public sector bosses in Zimbabwe have been raking in packages better than those offered in Southern Africa.
According to the website http://www.salaryexplorer.com, the maximum monthly salary for CEOs in South Africa, Africa's strongest economy, is around R240 000 while the lowest is around R19 800.
Many engineers and university lecturers in Botswana earn an average US$35 000 per year, while in Namibia the government does not pay public sector bosses much more than R1 million annually.
Zimbabwe's highest-paid CEO, Dr Cuthbert Dube who until recently head Premier Services Medical Aid Society, was taking home US$530 000 monthly, several times what is paid in South Africa's much larger economy.
Muliswa and Mr Chikwinya concurred that Parliament should be mandated with the role of vetting people before they are appointed to lead public institutions.
Mliswa paid tribute to the media for exposing corruption in State-linked entities, adding they should also investigate corruption in non-governmental organisations and the private sector.
He said corruption had overtaken sanctions in terms of impacting on people's lives.
Source - The Herald