News / National
World Water Day - Much ado about nothing for Zimbabwean women
23 Mar 2014 at 16:34hrs |
Views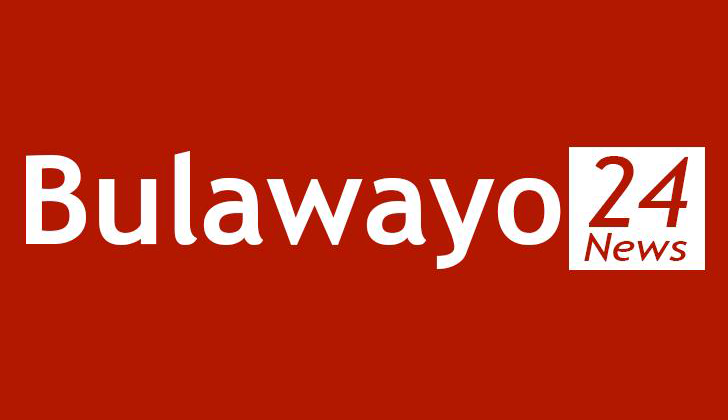 Saturday 22March 2014 was World Water Day. As global efforts are being made to amplify women's voices in improving water supply networks, Zimbabwe continues to face multiple challenges in the water delivery system. Most Zimbabwean urban areas are riddled with erratic water supplies, unclean water and water supply disconnections amid escalating unemployment and poverty. Zimbabwean women and girls bear the burden of providing water for domestic use by their families. Where urbanites used to get water from taps within their homes, they have over the past few years been forced to spend hours queing at boreholes and other dubious sources of water to ensure water supply to their families.
Despite the clear articulation in the National Constitution on the right to clean, safe and potable water, Zimbabwean citizens continue to struggle to access such. An example of an urban area with little access to clean water is Gwanda town.
On March 30, 2013, I, as a women's rights and residents' representative attended a meeting with then Minister of Water Resources and Development, Hon. S.S. Nkomo, Council officials and then sitting Councillors to discuss Gwanda's water woes and possible solutions. It emerged that the town had been experiencing erratic water supplies since August 2010 due to a number of factors. Chief among these factors were complications brought about by the dual operation of the town's water supply and distribution by Zinwa and Council. This resulted in residents going for three days in a week without water and reports of contamination were confirmed. The Minister acknowledged that Gwanda water rates were the most expensive in the country and pledged to address the issue.
On 15March 2014, at a Gwanda Agenda public dialogue, I was one of the presenters along with a Councillor. I questioned the cleanliness and safety of Gwanda town water as far as human consumption was concerned to which the Councillor responded that the water was not clean at all.
The Gwanda town water situation is but a tip of the iceberg as far as shoddy water delivery and supply stands in urban Zimbabwe. Women as 'water providers', nutritionists and caregivers for their families have the mammoth task of protecting their families from waterborne diseases. Zimbabwe's observance of World Water Day should be a reminder to all stakeholders that clean, safe and potable water is every woman and every family's Constitutional right.
Source - Lorraine Blondie Sibanda