News / National
'Govt sabotaged PSMAS,' says Charamba
31 Mar 2014 at 09:38hrs |
Views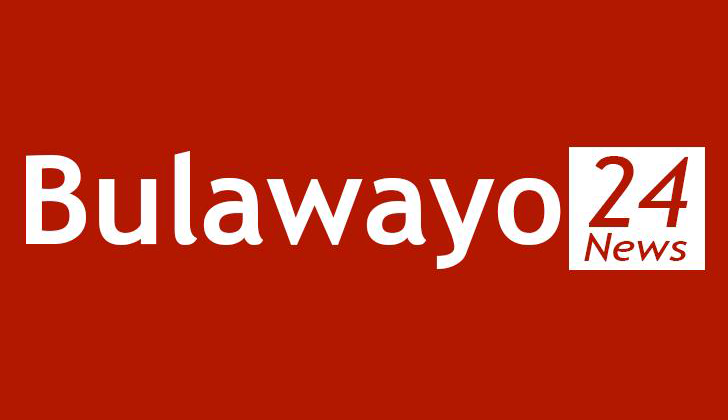 Government had to use underhand tactics, including coercion, in dealing with the troubled Premier Service Medical Aid Society (PSMAS) board because of a lack of clear policy framework to regulate the health insurer.
Former board member and President Robert Mugabe's spokesperson, George Charamba, told The Zimbabwe Mail in an interview last week that government at one time threatened to mobilise civil servants to call for an extra-ordinary general meeting if the board failed to play ball.
"It (PSMAS) is not a parastatal, government has been fumbling for new terminology to describe companies like PSMAS. Given the fact that it is a society owned by its membership, but critically that the membership are government workers, creates a whole new scenario hitherto unknown in government circles," said Charamba, adding government now views PSMAS as a "state-linked company". Charamba revealed that government had used unorthodox means to rein in the PSMAS board.
"When government was unhappy with our board, it simply withheld all contributions and disbursements, withdrew the operating license and also threatened to mobilise workers to call for an extra-ordinary general meeting," he alleged. "We could not operate without either the license or the money from government and civil servants contributions."
Media revelations of retired PSMAS chief executive officer Cuthbert Dube's mega-pay-cheque precipitated what has become known as the salarygate in which financially ailing parastatals, local authorities and other state owned institutions were forced to pay millions in salaries and bonuses to their bosses, despite delivering little in terms of services.
As PSMAS chief, Dube reportedly got a staggering $535 000 in monthly salary and perks, with the major stake being non-taxable income. He was "retired" by PSMAS.
Last week, Dube threatened to spill the beans and collaborated Charamba's version that despite government pronouncements, the state had no stake in the health insurer.
"I do not get into an organisation's coffers and say I want to get this much. I am a principled man and I follow procedures so all this that is being flown around everywhere, I call them the Satanic Verses. I also reserve the right to litigation," Dube said.
He christened himself the "PSMAS saviour".
"I rescued this institution called PSMAS when it was on the brink of collapse. I took over when membership was 43 000 and today there are 802 000 subscribers and that is now the biggest single medical society in southern Africa," said Dube.
"Personally, I am the one who created an organisation called the Premier Service Medical Aid Investments (PSMI), it is my personal vision. It took me 16 months to convince the board that we cannot just remain as a medical aid society, we needed to diversify into service provision because I could see red-lights flashing," he said.
Board members then led by suspended Finance ministry's senior staffer Meissie Namasasu were also paid handsome allowances.
Charamba said there was confusion within government concerning the cabinet portfolio PSMAS comes under.
"In terms of regulation there has always been confusion between the ministries of Health as the principal regulator of medical aid societies, Public Service because they are the owners of government workers and Finance because of treasury's role in collecting public funds," he said.
"While government has no share in PSMAS, its strength and leverage that government has over PSMAS membership are civil servants and 98% of PSMAS budget comes from contributions by government. You are aware that under the Labour Act, government provides 80% of medical aid contributions, while the employee chips in with 20% so that is massive contribution by the government in terms of disbursements," Mugabe's information secretary said.
Charamba, at the height of the PSMAS salary scandal, offered to be fired from his job.
"That's dereliction of duty on the part of ministries. We slept on the job. Whether we snoozed because we were sleepy or snoozed because we were ignorant makes no difference," Charamba said.
"Zimbabweans are angry and have every reason to be angry. Those involved, including myself, should be made to pay. I should relinquish my position, if I am not moved by my conscience I should be moved by a higher authority."
According to the PSMAS constitution, the institution is a "… corporate body with perpetual succession. The society is a non-profit making body capable of suing and being sued in its corporate manner".
Government nominates four people to the board while six are elected by the membership at an annual general meeting, another member is appointed by an affiliated employer organisation and two are nominated by elected members of the board, plus the chief executive officer as an ex-officio member.
Charamba said despite the outcry over civil servants representation on the board, "government workers have always been represented well and they dominated the board based on this".
Source - Zim Mail