News / National
Prof Jonathan Moyo a strong contender for VP post
02 Apr 2014 at 07:17hrs |
Views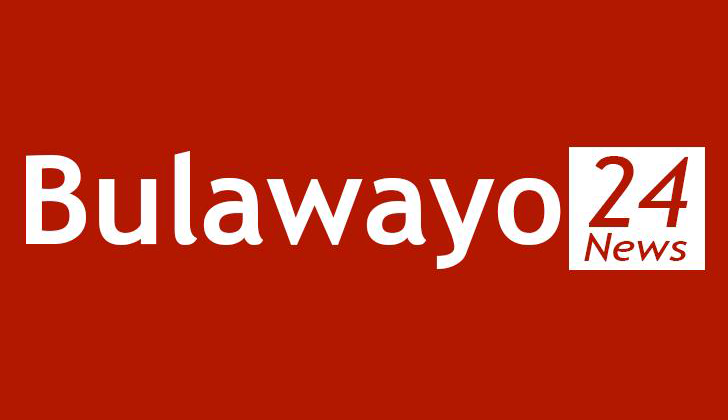 Information minister, Jonathan Moyo, is emerging as a strong contender to become Zimbabwe's Vice President, under the mooted administration of Zanu-PF heavyweight Emmerson Mnangagwa, if his faction manages to outsmart current VP Joice Mujuru, thereby dealing a severe blow to party chairman, Simon Khaya Moyo's ascendency to the same position in the party and government, The Telescope News reported.
Mnangagwa's faction is leaving no stone unturned, as it prepares a final attack on grabbing power, by whatever means necessary, including a possible "democratic putsch" with the blessing of the country's military junta, whose key members have already endorsed the justice minister as next of kin, to President Robert Mugabe's throne, government intelligence sources have revealed.
So brusing is the fight, for the vice presidency, such that Khaya Moyo has been forced to wait until December, when Zanu-PF holds an explosive elective congress, which is expected to put a finality to Mugabe's succession. However, Khaya Moyo, might end up being isolated with the chairmanship alone, as his rise to the top, is seen as bolstering Mujuru's chances of making history as the first female president, Zanu-PF insiders said.
"Jonathan Moyo is a very clever man," sources said.
"He is also a hard worker, who is doing a lot of strategic things behind closed doors. It is Moyo who engineered Zanu-PF's presidential campaign manifesto, which Mugabe himself described as brilliant and credited Moyo. Now he sees a window of opportunity, in becoming the vice president of Zimbabwe. How is he going to do it, you may ask? It's very simply. Moyo has to contain Khaya Moyo, and make sure he doesn't move upwards in hierarchy, which effectively kills Mujuru's ambitions as she has no strong backer and supporting voice inside the presidium."
"The whole issue is for the cunning minister, to eventually become president himself, and what better way than to ensure that Mnangagwa takes over from Mugabe, while he deputises him. That way, he will be a stone's throw away from power."
Other Zanu-PF officials say, Khaya Moyo, lacks " political sophistication" and a "daring spirit" otherwise he could have been VP by now.
"Simon is humble and soft. This is a good character, but it is costly in politics," said a party member, who is also a legislator in Matabeleland.
"Imagine if the likes of the late Border Gezi or Elliot Manyika were in his shoes, I don't think they would exercise patience and be diplomatic about their promotion. Joseph Msika and John Nkomo, both came through the same rank, and made it to become vice presidents. They did not allow themselves, to be punching bags. Now Moyo, who ironically as a junior minister had fights with both Msika and Nkomo, is blocking Khaya Moyo, for his own benefit."
Moyo once had a public political skirmish with the late Msika over Kondozi farm, and in the case of Nkomo, he filed a defamation lawsuit against him to the tune of Z$2 billion, over the infamous Tsholotsho saga.
Mugabe's succession battle has all but spilled into the public media, where opponents of Mnangagwa's camp are accusing Moyo of playing a pivotal role as information minister to gag the Mujuru faction, and potray their leadership in unflattering light.
Since Moyo bounced back as information minister, Mujuru has been suffering damaging publicity. Some believe, the minister could be the brains behind the salarygate scandal exposure, that has left Mujuru and his backers embarrassed, after the press exposed corruption among the VP's sympathisers working at key parastatals.
Although fingers have not pointed at him, Moyo again is alleged to be the mastermind, of a media blackout and censorship of former reserve bank governor, Gideon Gono, who many in Zanu-PF loathe for appearing to be Mugabe's blue-eyed boy, who is on the verge of being confirmed into Senate, with a possible promotion into cabinet as finance minister.
Gono is reportedly being courted by the Mujuru faction, to beef up their political fortunes and capital in the battle of landing, the keys to State House.
Source - The Telescope News