News / National
Chamisa urges arrests of big sharks
09 Apr 2014 at 13:25hrs |
Views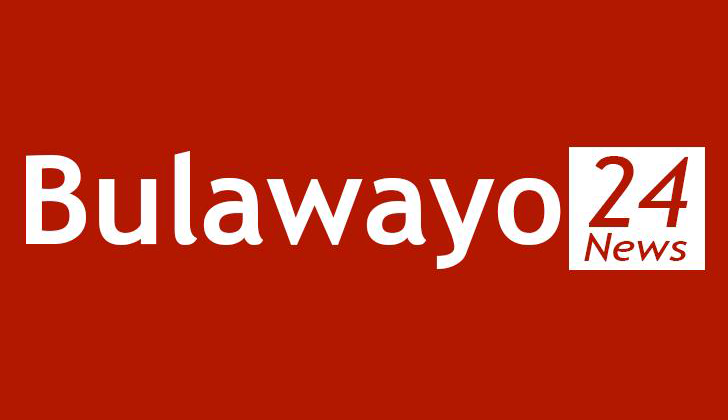 KUWADZANA East MP Nelson Chamisa (MDC-T) yesterday said it was high time the country started to witness a whole government resigning and big "sharks and crocodiles" arrested for corruption.
Chamisa said this while contributing to a motion on corruption which was introduced in the National Assembly by Kambuzuma MP Willias Madzimure (MDC-T).
"Corruption has become a religion in this country and governments have to resign, ministers have to resign, and the nation must shake by making sure those that are corrupt at the top are dealt with," Chamisa said.
"So, we should begin to see the big fatcats behind bars to explain the reasons why they were feeding when the nation was suffering."
He said the defeat of the Ian Smith regime during the liberation struggle was not a defeat of whites, but a conquest of a system that was corrupt.
Chamisa said it was saddening that the only people arrested for corruption were "small kapenta fish" with the big fish left to swim in the "ocean of corruption".
"A fish rots from the top and there is no way it can rot from the tail. I want to ask Justice minister Emmerson Mnangagwa to explain why wherever someone is appointed minister they start growing fat. When there is a problem at a ministry, the topmost person must face the music," he said.
Kwekwe Central MP Masango Matambanadzo (Zanu-PF) opposed Chamisa's assertions saying corruption started to take shape during the inclusive government where parastatal bosses gave themselves mega salaries.
"They (MDC-T) are saying big fish should fry yet their own big fish are already gone after they were voted out. You are trying to take advantage of this motion and campaign in this House," Matambanadzo said.
MP for Hurungwe North Reuben Marumahoko (Zanu-PF) said all mega earners had no cases to answer as their hefty salaries were negotiated and approved.
Bikita West MP Munyaradzi Kereke (Zanu-PF) differed with Marumahoko's assertions saying the responsible culprits had fast-tracked their ascendancy as mega earners without board approval and needed to be dealt with as they siphoned public funds.
This was supported by Southerton MP Gift Chimanikire (MDC-T) who said houses and vehicles bought from proceeds of looting should be attached and auctioned.
Source - newsday-herald