News / National
Madhuku chides 'spineless' MPs
13 Apr 2014 at 10:38hrs |
Views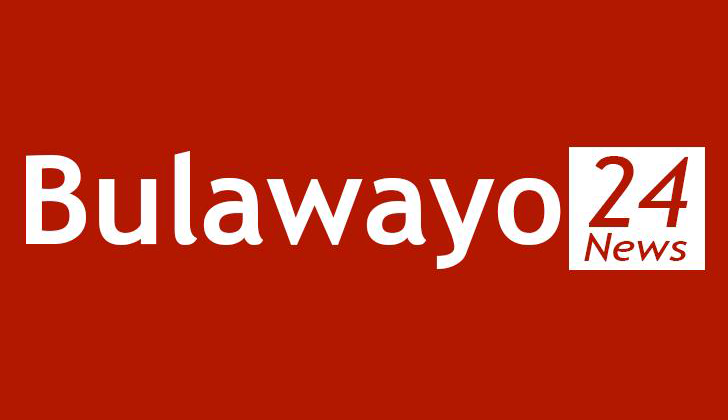 NATIONAL Constitutional Assembly (NCA) leader, Lovemore Madhuku has chided Members of Parliament describing them as cowards who suppress their own independent opinions due to whipping by their respective political parties.
Speaking at a meeting between parliamentarians and civil society organisations organised by the Zimbabwe Lawyers for Human Rights in Harare last week, Madhuku said MPs in the country were "spineless".
He was responding to remarks by MDC-T Glen View MP Fani Munengami that the MPs were finding it difficult to voice their independent views and influence legislation due to whipping by their respective political parties.
Madhuku said the politicians were afraid to voice their concerns for fear of being fired from their parties.
"You can't be seeing shadows everywhere," he said. "MPs should be fired and there will be a public reaction. If you are courageous, you have to express your views. If you are not courageous, you are not a politician."
MPs occasionally hold party caucuses where they are whipped into line before crucial debate in Parliament.
MPs who defy the party risk being suspended or expelled like what happened to former MDC Highfield MP Munyaradzi Gwisai who was kicked out after the 2000 elections as he was considered rebellious.
Gwisai claimed he was expelled by Tsvangirai when he went against the MDC position on the land reform. The former trade unionist backed seizing of white-owned farms, contrary to the MDC position that the white farmers should be compensated.
The late Edgar Tekere was fired from Zanu-PF in 1988 for going against the party' one party policy, after he had repeatedly castigated corruption in President Robert Mugabe's government.
Just last year, the MDC led by Welshman Ncube also fired some officials for siding with the rival MDC party led by Morgan Tsvangirai.
Madhuku said MPs should be prepared to be fired for making independent opinions that represented the people who voted them into power.
"You should be humble enough to accept that your role is limited to making noise for the purpose of the public, and nothing more," Madhuku said.
But Clerk of Parliament Austin Zvoma said whipping was a normal practice and if someone does not want to tow the party line, they should leave the party.
"It is like a Highlanders player going in the field with a Dynamos jersey. If you play for Highlanders, you put on a black and white jersey," Zvoma said.
Madhuku urged MPs to initiate formulation of legislation saying that was the constitutional mandate of the House. He said parliamentarians should come up with pieces of legislation that enabled the country to fight corruption.
"Parliament does not perform its roles by making noise, but making laws. MPs should initiate legislation," Madhuku said.
"If Parliament is serious in ensuring accountability, it should have come up with enabling laws for all oversight bodies. If this is not done, Parliament will remain a talk show. Accountability is achieved by firing people but the constitution has made it very difficult to fire any one in Zimbabwe. Even the President, if you pass a vote of no confidence, he will dissolve Parliament."
The University of Zimbabwe law lecturer also dared MPs to approach the courts to challenge their alleged "gagging" by the Speaker of Parliament Jacob Mudenda on the issue of corruption and salarygate.
After Mbizo MP Settlement Chikwinya claimed that Zimbabwe Revenue Authority commissioner general Gershem Pasi earned over US$310 000 per month, Mudenda made a ruling that MPs should provide evidence over what they say or risk being charged.
Madhuku said Mudenda's ruling would not succeed in a court of law, as the constitution does not infringe on the legislators' freedom of expression.
"You can take the Speaker to court if you feel you are suppressed by his ruling. The ruling alone is nothing; it will only become an issue if it is implemented. You can challenge that ruling in a court of law," Madhuku said.
Source - thestandard