News / National
New book on Robert Mugabe vetted by CIO
25 Apr 2014 at 05:40hrs |
Views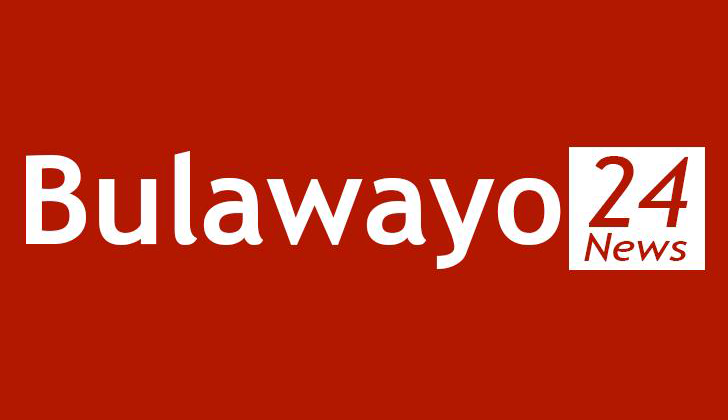 PROFESSOR Ken Mufuka, who has written a new book on the life and history of one of Africa's most controversial liberators, President Robert Mugabe, has said the task had not been an easy one.
He said he had been discouraged from pursuing the project by his family and colleagues, who thought he was "walking on hot coals". He revealed that he was also directed to pass his draft through the Central Intelligence Organisation.
"When I told the Mufuka Foundation secretary, Violet Nhemerai, that I was writing a book on the life and times of Robert Mugabe, she collapsed. I was not able to communicate with her for six months after that because she thought I was walking on hot coals," he said.
"I also had to submit my script to the Central Intelligence Office and one of them fell off his chair," joked Mufuka.
The veteran educationalist and columnist said that, despite these setbacks, he was driven by his passion to pen Mugabe's history from a Zimbabwean point of view.
The book, Zimbabwe: Life and Times of Robert Mugabe (1980-2014), was successfully launched in America and South Africa.
Mufuka pointed out that of the 10 books that had been written on Mugabe, only one was written by a "man of colour". He lamented that the book was written in a similar fashion to the other nine written by whites.
He added that all the books began their stories in 2002, taking their starting point as Mugabe's land grab. He questioned, however, whether the history of the country's land grab had started in 2002 or actually in 1926.
He went on to cite several nationalists who were displaced from their land by colonialists. This, he said, was why they needed their own narrative. The prolific writer went on to urge black Africans to tell their own stories.
Mufuka been a professor at Lander University in America since 1976 and has seven books and 29 journals to his name. He launched two other books - Matters of Dignity and Secondment: Life and Letters along with his work on Mugabe at a book tour and lecture series that took in Great Zimbabwe University and Africa University.
The proceeds generated from his book sales are poured into the Mufuka Foundation, formerly known as the Mufuka Family Scholarship. The foundation has funded 33 local people to study at Lander University.
In 1991, Mufuka scooped the Reuters International Award for Best Correspondent and six other literary awards. In 2002 he received the Africa's Best Book accolade from the British Council.
Source - The Zimbabwean