News / National
Contaminated tap water kills 328 in Zimbabwe
19 May 2014 at 15:37hrs |
Views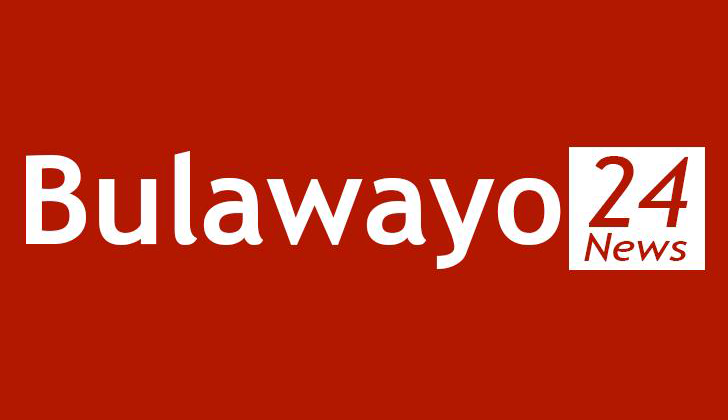 A total of 328 Zimbabweans across the country have died from common diarrhoea since the beginning of the year in cases linked to the consumption of contaminated tap water.
Most of the deceased resided in urban areas.
More than 190 500 have also been treated for the disease with children below the age of five being the most affected.
Senior health officials have linked the cases to diarrhoea-causing parasites found in contaminated tap water.
Ministry of Health and Child Care Epidemic-Prone Diseases, Deaths and Public Health Events weekly reports show that 55 deaths and 34 967 cases of common diarrhoea were recorded in January alone.
Children under the age of five accounted for 23 of the deaths and 17 956 cases.
Harare and the Midlands recorded the highest number of deaths at 14 and 12 respectively.
Mashonaland East registered six deaths, Matabeleland North three, Manicaland seven, Masvingo eight and Mashonaland West four.
Mashonaland Central and Manicaland accounted for the highest number of cases with 4 700 and 4 104 respectively.
In February, 77 deaths and 48 822 cases were recorded countrywide. Children under the age of five were again the hardest hit, accounting for 30 of the deaths and 24 483 cases.
Harare and Mashonaland had the highest number of deaths at 14 apiece.
In the third week of March, 26 deaths and 13 197 cases were reported with Mashonaland Central and Manicaland registering the highest figures.
In the first two weeks of April, 51 deaths and 15 488 cases were reported with the Midlands topping the list with 29 deaths.
An Environmental Management Agency survey recently revealed that municipalities are the main culprits in compromising the quality of drinking water across the country.
The Ministry of Health and Child Care director of epidemiology and disease control, Dr Portia Manangazira, said parasites and pathogens were being transmitted into water systems through raw sewage.
She said enforcing proper waste disposal methods would help address water quality.
"Ideally, sewage should be treated first before being disposed of.
"However, because proper procedures are not being followed, pathogens, rotavirus and other parasites end up being too concentrated in the water even before it is processed.
"There is no guarantee the water being distributed will be free of these parasites and bacteria, which can survive chlorine treatment or even invade water during distribution.
"This is the main reason why there are so many diarrhoea cases and deaths, especially among children under the age of five."
When contacted for comment, Harare City Health Services director Dr Prosper Chonzi pointed out that underground sewer and water pipes in urban areas run parallel to each other.
Most of the pipes constantly bursts due to their advanced state of deterioration, eventually resulting in raw sewage contaminating treated water.
"Consumers should, for the time being, boil drinking water and apply disinfecting tablets to treat the water before drinking it or using it for cooking.
"Raw sewage should also be treated first before being disposed.
"This will help in reducing the level of water contamination."
Pollutants and Health risks
*Lead, Chromium
metabolic poison
fatigue
anaemia
behavioural changes in children
abdominal discomfort
blood poisoning
development of cancerous cells
Iron, magnesium,
manganese
common diarrhoea
rusty teeth
bleeding gums
Zinc
brain cell damage
hinders neuronal development
Sewage
contains parasites that cause dysentery, typhoid, cholera and common diarrhoea
NB: Experts advise boiling or using water tablets to purify
Source - Sunday Mail