News / National
Duty free cars for civil servants
22 May 2014 at 09:36hrs |
Views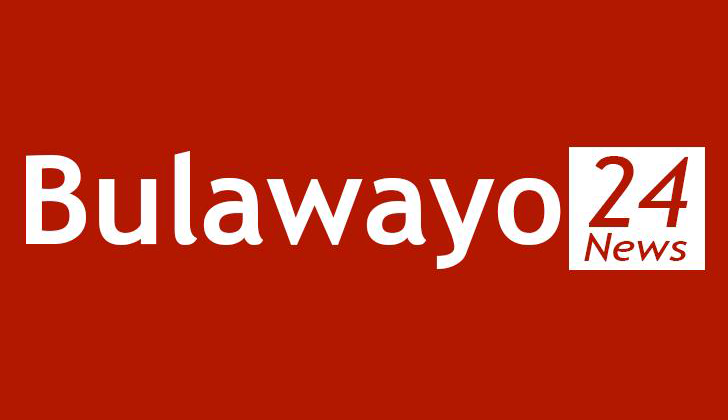 Government has been urged to remove duty on cars imported by civil servants and to extend "non-monetary incentives" to its workers as a way of cushioning them against the meagre salaries they earn.
Moving a motion on the country's crippling financial crisis and the liquidity problems bedevilling government, Matabeleland South MP Priscilla Misiharabwi-Mushonga said there was need to have a policy that allows civil servants to import vehicles duty-free so that they are able to move from their homes to their work places.
"I know that currently when we give them an increment, it will not be enough, but we can do something about it through incentives that can motivate them," said Misihairabwi-Mushonga.
Zimbabwe's cash-strapped government has been struggling to pay its workers and in the last few months has had to stagger the payment of salaries because of liquidity constraints as the economic problems continue to dog the country.
Propose allocation of mining shares and farms
"We can also allocate them shares in mining firms so that they can run businesses especially those who have such background like geologists and agronomists," she said.
In moving the motion, Misihairabwi-Mushonga suggested that government should also give the struggling civil servants a percentage in the distribution of youth developmental projects under the indigenous empowerment law.
"We have civil servants who, if allowed to do farming, can cushion their salaries and have an opportunity to look after their families as well as contributing to national development as opposed to letting them being idle in offices because of lack of motivation," the lawmaker said.
The motion was seconded by Bulawayo East MP Jasmine Toffa who said the incentives could help retain skilled labour in the public service after years of braindrain due to low salaries. Binga MP, Joel Gabbuza, said government should correctly grade civil servants and pay them accordingly.
"How do you expect a nurse to earn a same salary with an engineer? This exposes the country to skills flight and as we speak we have engineers working in the private sector because they are low salaries in government," he said.
Samuel Sipepa Nkomo, MP for Lobengula, proposed that government should further scrap duty on goods imported by civil servants for resale to allow them to increase their income.
"I believe that we must be sympathetic to our lowly paid workers who ensure that this government remains relevant. We should also give them an opportunity to go and import goods from neighbouring countries for resale without paying duty, I think it is one practical way of incentivising them because not all of them can afford to buy cars or shares in mining firms," Nkomo said.
Contributing to the same debate, MP for Makoni South Mandi Chimene said government once introduced a vehicle scheme for its workers but it was abused by "greedy business people" who turned it into an opportunity to make money.
"If we are to do this scheme, we will need to put stringent measures to curb corruption and abuse of the facility. Besides, I think civil servants should participate in the indigenisation programme and land reform. No one stops them from participating," she said.
Kuwadzana MP Nelson Chamisa said government should have a clear policy on promotion of hardworking dedicated civil servants and remove "the old" who have overstayed at their positions so that they can create space for the younger generation.
"We must not be out done by the Smith (Ian) regime which created a legacy of establishing coal houses and cottages for its workers.
"This government must do something for its workers like provision of an opportunity to study abroad, or giving them laptops on a facility which allows them to pay over a period of time and the vehicle loan scheme as stated by the mover of the noble motion," he said.
"Long back Mr Speaker sir, headmasters were respected and associated with a better life. I remember then that a quart of beer was synonymous with headmasters as they were able to afford it.
"But today, out headmasters are taking cheap intoxicating illicit brews like Zed or kachasu," he said.
Source - Zim Mail