News / National
Baba Jukwa effect: Anonymous Zim social media pages pulling down
03 Jun 2014 at 08:02hrs |
Views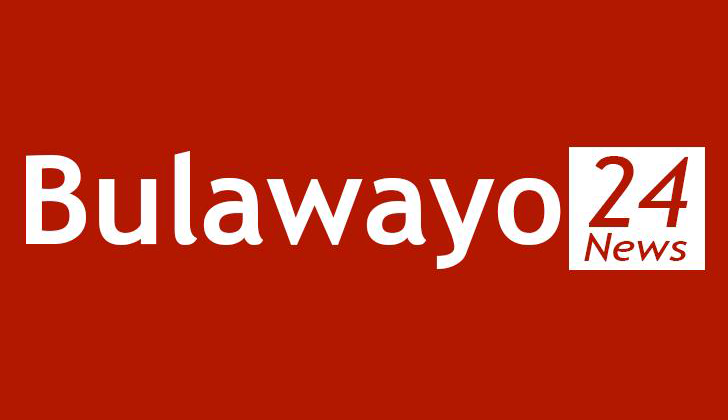 Operators of controversial social media pages have begun pulling down the pages amid fears that local law enforcement agents are closing in on individuals behind defamatory anonymous online pages that violate local communication laws, MyZimbabwe reported.
The shutdowns have been prompted by the recent unmasking of Mxolisi Ncube and Mkululi Chimoio as the administrators behind the Baba Jukwa Facebook page, which has raised fears among internet users that the authorities have acquired capabilities to intercept online communications.
Among the prominent pages that have since closed is Mugrade Seven which had over 200,000 followers. The page suddenly went offline last week. Administrators of the page were notorious for publishing malicious and damaging information about prominent officials and concocting alleged leaks.
The publication of slanderous material on social network sites has been rampant in recent times as the perpetrators of such offences generally went unpunished.
In an interview yesterday, a social media network proponent, Mr Nigel Mugamu, who is popularly known as Sir Nige, said the authorities should enact legislation to govern social media and address the mischief that is now common online.
"It cannot be denied that social media is rapidly growing and its influence on the social fabric is also growing astonishingly. The authorities now need to come up with laws that govern social media so that there are do's and don'ts. I believe people who commit crimes on social media by spreading falsehoods and insulting other people should be punished but at the same time the laws should also allow for the growth of social media as it should take its place in the socio-economic growth of the country."
Mugamu said social media has become indispensable to many people in Zimbabwe as a means of communication.
A number of people face prosecution over the Baba Jukwa scandal with a range of offences that include spreading libellous information, possessing and distributing p*rnography, impersonating law enforcement agents and possessing articles for criminal use.
Others face prison for violating the Official Secrets Act after they leaked sensitive information to Baba Jukwa.
Source - myzimbabwe