News / National
Two Zuna-PF officials suspended
18 Jun 2014 at 08:30hrs |
Views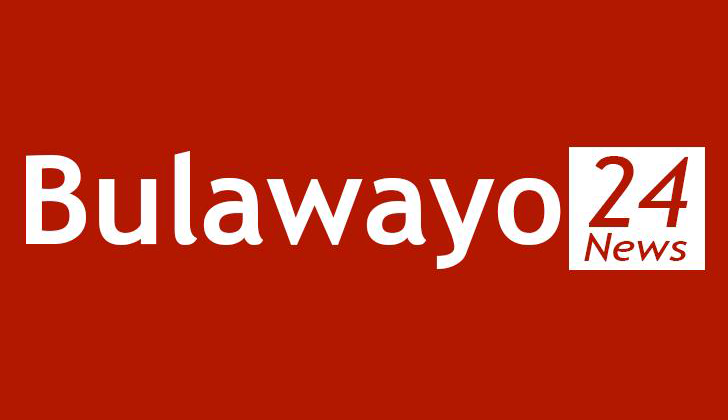 Two Zanu PF Mashonaland Central youth leaders have been suspended on allegations of undermining party bosses.
Youths chairperson Godfrey Tsenengamu and his secretary for administration, Kudakwashe Sintu, were on Monday suspended for allegedly dividing the party youth on factional lines, a charge the duo denied.
According to documents seen by The Zimbabwe Mail, it is said that Tsenengamu during the Zanu PF 2013 conference in Chinhoyi, challenged the leadership of President Robert Mugabe and that of national youth secretary in the politburo, Absolom Sikhosana.
"In Chinhoyi, the chairperson raised an issue on the quality of leadership that appoints people like Sikhosana to the post of secretary for youth affairs when better qualified candidates are abound," read a report presented to the disciplinary committee chaired by Sydney Chidamba.
Party provincial chair Luke Mushore confirmed the suspensions, but said he could not disclose further details on the issue as he was attending a funeral of a party member.
"Kindly call my deputy, he will give you more information on the issue," he said.
Chidamba was not available for clarification on the issue as his phone was unreachable.
Further allegations leveled against the duo are that early this year, they organised a parallel party meeting to that of Vice President Joice Mujuru who was addressing a women's conference in the province.
Tsenengamu and Sintu were accused of insubordination, including being disrespectful of Mujuru.
In his response to the allegations, Tsenengamu said he was being persecuted for standing firm with Mugabe and declining to bow to factional politics which those who are against him were pushing.
"I have no problems with Vice President Mujuru, she is my senior and the vice president of both the party and the country. We don't compete politically. I see a hand that seeks to set up the two of us against each other. That is not going to happen," Tsenengamu said.
The youth leader said his political woes with some provincial executive's members started after his youth wing leadership passed a vote of no confidence on his deputy, Mujubeki Maodza, who stood accused of causing division within the party.
"This is a ploy to ensure that we don't participate in the forthcoming congress so we can chose the leader we want," he said.
"There are some people in the provincial executive who want the youths to support their preferred candidates ahead of the congress, but as the youth wing we are very clear we want President Robert Mugabe. People should not impose leaders on us, even in the youth wing. But they are leaders who want to impose us someone we don't know."
Zanu PF in December is set to hold an elective congress, but before that youth and women congresses are penciled for August and July.
Two names have emerged and are at the forefront to head the youth wing alongside Sikhosana who is appointed by the president. Kudzayi Chipanga from Manicaland and Justice Mayor Wadyajena from Midlands are reportedly battling for the youth deputy secretary in the politburo.
Party sources said Tsenengamu was campaigning for Wadyajena and had made inroads, a move that rattled his seniors who now want to push him out and in his place push for Chipanga as deputy to Sikhosana.
Source - The Zim Mail