News / National
ZACRAS condemns Radio Kwelaz raid
19 Jun 2014 at 11:45hrs |
Views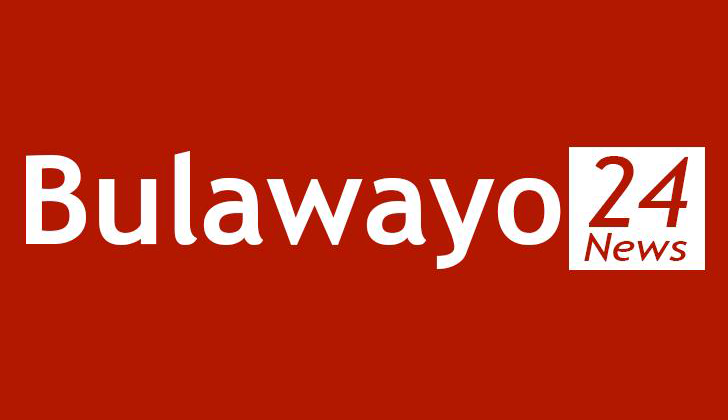 Re: POLICE RAID ON RADIO KWELAZ
ZACRAS condemns in the strongest of terms the raid of Radio Kwelaz yesterday the 17th of June 2014 by state security agents on allegations of illegally broadcasting in contravention of the Broadcasting Services Act (BSA) "or any other laws in force in Zimbabwe."
The raid resulted in the confiscation of 1 223CDs, 200 Newsletters, 5 pamphlets and other documents.
The CDs taken had recordings of developmental information that is for the community of Kwekwe. The CDs had programmes such as "Kukwirakwemitengowezvokudya, Cancer, Mhirizhongapabonde, Kutyorwakwemitemo, Vagarivogunun'unanemakombi, Budiriro inodiwaMuzhombeneMubobobo and Kukwidzwakwemariyedzidzo" among other issues that affect the Kwekwe community.
The raid on Radio Kwelaz by the police is disturbing for a number of reasons. The police details who visited Radio Kwelaz were unsure of the crime committed, and came to grab assets "pending the arrival of experts from Harare who will determine" what charges to proffer on Radio Kwelaz. This translates to labelling Radio Kwelaz 'guilty' until proven 'innocent', which shows a warped understanding of natural justice.
Equally disturbing is fact that this is the second raid, on similar suspicious grounds, in the last 12 months. The current allegations, like the previous ones, will not stick. It should be common cause to the police and their handlers that one cannot transmit unless they have transmitters. And the CD's they are yearly raiding from Radio Kwelaz are not transmitters!
It should be mentioned here and everywhere that Radio Kwelaz has no plans to broadcast illegally. If anything, they are using all their energy and resources towards preparing for licences that MUST be awarded no later than December this year.
We expect our government to be using the limited resources at their disposal preparing and putting in place mechanisms that allow people to meaningfully and productively use the media, than stifle it. The move to raid anyone trying to help increase people's access to information is unconstitutional and uncouth in a constitutional democracy like ours.
ZACRAS hopes the storm ends soon to allow Radio Kwelaz to offer information services to the community in Kwekwe without hindrances.
Community radio initiatives mean no harm and are not enemies of the state but rather are partners whose vision is to develop and empower communities around Zimbabwe though building sustainable, strong, vibrant autonomous community radio stations.
Source - Gift Mambipiri