News / National
'Amai Jukwa' expected to appear in court today
21 Jun 2014 at 09:19hrs |
Views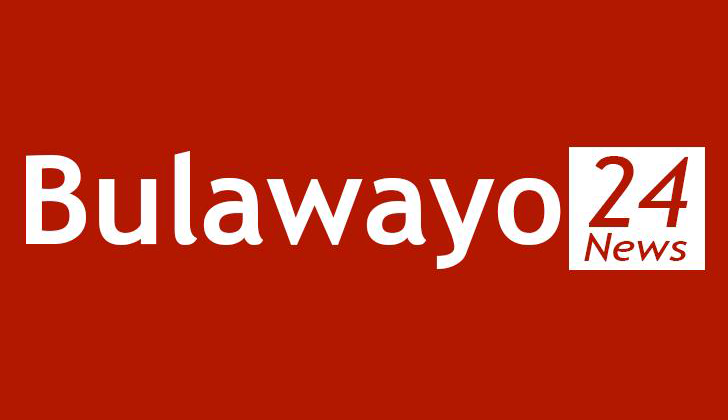 THE decision to resolve any charges levelled against Sunday Mail editor, Edmund Kudzayi, through the legal route is at the heart of a constitutional democracy, Information Minister Professor Jonathan Moyo said yesterday.
Kudzayi was arrested on Thursday night after a police swoop at his home and his office at Herald House, which the police said had to do "with publications he did".
Kudzayi is expected to appear in court today facing charges of undermining the authority of President Mugabe and subverting or attempting to subvert a constitutionally-elected government.
Kudzayi's lawyer, Joseph Mandizha of Mandizha and Company, yesterday said that Kudzayi would also face another charge of keeping ammunition in an insecure place.
It is an offence under the Firearms Act to keep live bullets at an insecure place.
"I can confirm that we are going to court tomorrow," said Mandizha without giving further details of the case.
Prof Moyo commended the Zimbabwe Newspapers Group's stance on the matter, after the company offered to cooperate fully with investigators.
"I'm very pleased that Zimpapers has made it very clear they're a law abiding institution, and that they're going to fully cooperate with the law enforcement authorities in terms of the law. And I therefore don't want anyone asking anything else and if you do, you'll have a monologue because I would not participate in the dialogue," said Prof Moyo.
On the day Kudzayi was arrested, police also visited the Zimbabwe Independent offices looking for the home address of the paper's editor, Dumisani Muleya.
Charges relating to Muleya could not be ascertained.
Source - chronicle