News / National
Zimbabwe expecting 3300MT of sugar beans
01 Jul 2014 at 10:17hrs |
Views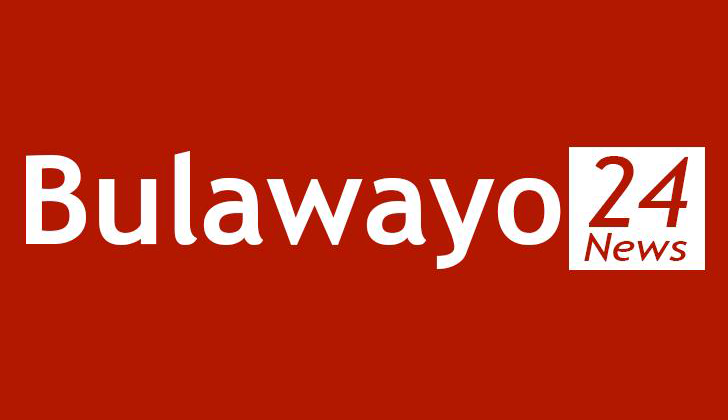 Harare - Zimbabwe is projecting to produce 3300 metric tonnes of sugar beans this year following an increased number of small holder communal farmers taking up the crop which has ready markets, an official has said.
Zimbabwe Commercial Farmers Union president Wonder Chabikwa told this publication that sugar beans production has maintained a slight increase with most farmers appreciating the variability of the crop.
Last year, the country produced 1415 tonnes of sugar beans.
"We are expecting an increased yield that will surpass last year's production because most small holder farmers now understand farming methods of sugar beans and production is increasing each year," said Chabikwa.
He said sugar beans markets have increased also with the Grain Marketing Board (GMB) buying the crop.
GMB has pegged sugar beans price at $1300 per tonne.
Sugar beans account for a significant percentage in the gross agricultural production of the country and the government has been on a drive to promote their production to boost food security, especially in drought-prone areas like Masvingo, parts of the Midlands and Matabeleland.
The Ministry of Health and Child Care has also been advocating the consumption of sugar beans which are high in nutrition.
Chabikwa said despite the financial constraints that farmers experienced in accessing funding from the government, they did not give up but increased production and are looking forward to a good harvest.
He, however warned farmers to desist from side marketing with most selling on low prices thereby not realizing their returns.
"Most farmers are from rural areas who do not follow procedures of marketing hence most of them are not making any profits from the crop but those who are selling using producer price have benefited a lot."
He said although there are no contracting companies for sugar beans, the overall performance remains steady.
Sugar beans farmers in Zimbabwe have not penetrated the regional market owing to insufficient funds producing on a small scale.
Source - Portia Sigauke