News / National
Gono guns for Baba Jukwa
02 Jul 2014 at 17:21hrs |
Views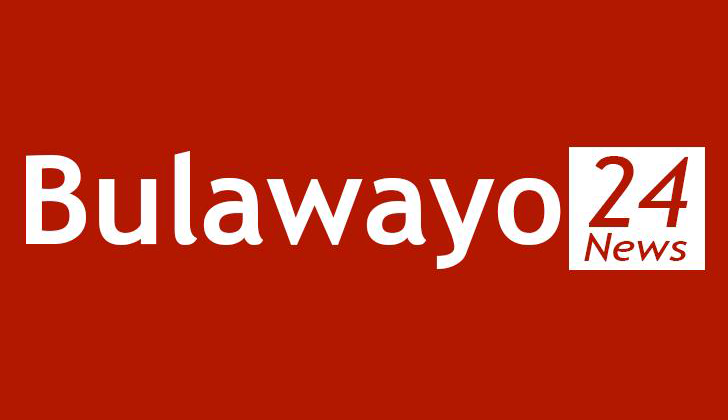 As the acrimonious domino effect of shadowy Facebook character Baba Jukwa continues unabated, former Reserve Bank of Zimbabwe (RBZ) governor, Gideon Gono, yesterday waded into the storm, declaring he is hunting down the social media personalities.
Gono said he wanted Baba Jukwa to be unmasked and then launch a lawsuit against those behind the Facebook page for libel over articles posted to the effect that the ex-central bank boss, among other things, was a womaniser.
The former governor had, since last year, been on the hunt for the then popular character that had Zimbabweans transfixed with political nuggets from the ruling Zanu-PF party's meetings and the behind the scenes shenanigans.
Within the first half of 2013, three Facebook characters, Baba Jukwa, Mai Jukwa and Zim Jokes Corner published articles on social media that Gono viewed as aimed at soiling his image.
Gono became a bat for the three Facebook characters.
Over a year later and in the aftermath of the arrest of The Sunday Mail editor Edmund Kudzayi and his brother Philip on allegations that they ran the two pages, Gono yesterday said he still wanted "justice".
"In May last year I asked for evidence that I had been involved with a woman, but a year later, none of these merchants of dishonesty and character assassins came forward," Gono told The Zimbabwe Mail.
"But I will be as good as my threat to bring these sycophants to book. Just watch this space."
Asked on whether he would use the opportunity availed by the recent arrests, Gono was non-committal, but said he had evidence against the characters.
"My friend, I have been in the trenches looking for these characters since April last year, both faceless characters Baba Jukwa and Mai Jukwa, whether he or she, one or two will face the music some day in the future from the arsenal of evidence I have collected about them," the former RBZ chief said. "So I cannot tell you what I intent to do. The state case is different from the Gono case, but where we can collaborate and advance each other's quest for justice and truth, we should."
Media reports also claim the net is closing in on 20 individuals among them journalists, cabinet ministers, politburo members, legislators and top army, police and security service officers.
Baba Jukwa gained national notoriety for the controversial posts, including information on cabinet deliberations as well as Zanu-PF politburo meetings, as well as following the publication of what he called inflammatory and defamatory articles, Gono declared war on internet trolls, warning: "Prove your allegations or face huge lawsuits."
The group 'Zim Jokes Corner' then with 63 000 followers claimed to have a sex tape of the married governor romping with a mistress. 'Baba Jukwa' at its peak attracted more than 400 000 followers and Gono at the time said the articles had caused him great distress.
In a statement then, Gono said; "I have become aware of a highly malicious post that was made on the Facebook page 'Zim Jokes Corner'. The post purports to show nude pictures of a supposedly Zimbabwean woman. It has been suggested that the woman's name is Fiona Sibanda.
"I deny any knowledge of or association, sexual or otherwise, with the woman who appears in the sex tape," he said.
"I am therefore challenging anyone who has information to prove that I have a current or past relationship with the said Fiona Sibanda to come forward with it including the said Fiona Sibanda herself if she exists."
He went a step further and offered his then $200 000 personal Mercedes Benz S600 as a reward "to the first person who brings conclusive proof that the said Fiona Sibanda "is my 'small house' or that I have now or before had the relationship referred to in the tape".
Earlier last year, Gono was forced to address claims by another Facebook character called 'Mai Jukwa' who had claimed that he had stolen gold coins from the RBZ vault, parading the coins before reporters at his offices to show he was in the clear.
Again last year 'Baba Jukwa' claimed the RBZ chief had fled the country after facing death threats from then Intelligence minister Sydney Sekeramayi at a time the former apex bank chief was attending a conference in Egypt.
An angry Gono was quoted as having said the internet had allowed everyone to be a publisher.
"…but publishing comes with responsibility. I have no problem being called out when people have factual and truthful information, but those who hide behind the cover of anonymity and seek to hurt me, my family and friends must be prepared for the legal consequences."
Kudzayi and his brother have been charged with banditry, terrorism, acts of insurgency and attempting to unseat a constitutionally-elected government.
Source - Zim Mail