News / National
A woman is raped every 90 minutes in Zimbabwe - ZimStat
13 Jul 2014 at 05:48hrs |
Views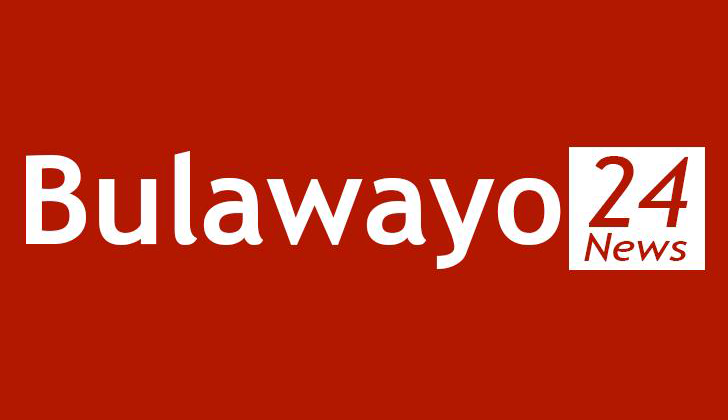 AT least one woman is raped every 90 minutes in the country, preliminary statistics of the first quarter of 2014 leaked from the Zimbabwe National Statistics (ZimStat) office have revealed.The data shows that about 500 women were sexually abused monthly in the first three months of the year, translating to about 16 women being raped daily.
A total of 1 524 cases were reported in the first three months of this year, up from 1 285 recorded in the same period last year.
Of the total cases recorded in the first quarter of this year, 780 are children between the ages of 11 and 16 years while 276 were children aged between five and 10 years.
This year's total figures indicate an increase in the number of women who are abused monthly from last year's average of 430, which translates to about 15 women being raped everyday.
Gender activists, however, contend that the figure could even be higher, as a number of cases go unreported.
ZimStat director general, Mr Mutasa Dzinotizei, could neither confirm nor deny the leaked data, but requested that Sunday News sends inquiries in writing, to which his office had not responded by close of business last Friday.
Efforts to follow up on the questions did not yield any results, with an official in Mr Dzinotizei's office saying the data was still being compiled and would be released tomorrow.
According to the preliminary statistics of the first quarter of this year, which are yet to be confirmed, 503 cases of abused women were recorded in January, while in February the figure went up to 522 before going down to 499 in March.
Msasa Project director, Ms Netty Musanhi, said the statistics were shocking and spoke volumes of the level of abuse that women were exposed to on a daily basis.
She called for stiffer penalties for sexual offenders, saying such action would help deter other people from committing similar offences and reduce cases of abuse of women.
"This just confirms what we have always been saying that there are high cases of violence and rape against women in the country. I think this calls for everyone to take responsibility in fighting abuse of women. It should no longer be an issue of Government or women organisations but a multi-sectoral issue calling for action to start right from the family unit.
"We need to change our mindset as a nation. Government also needs to put stiffer mandatory sentence against perpetrators of rape. This will help in a big way to reduce cases of rape and sexual abuse," she said.
National Aids Council (NAC) Gender and Workplace co-ordinator, Ms Vimbai Mdege, expressed sadness at the indication that the majority of sexual abuse victims were children under the age of 16.
She also called for stiffer punishment of offenders.
"It is absurd and demonic to say the least. If you look at the figures you will see that the majority of the victims of rape are children under the age of 16. Most of the rape cases are for ritual purposes. I strongly feel that the sentences that are there are not deterrent enough. We need stiffer sentences especially for people who abuse children," she said.
Ms Mdege added that her organisation was engaging national leaders in efforts to come up with strategies that could help arrest the ever increasing cases of sexual abuse of women.
Going by the prevailing average of 500 women being raped monthly, it can be forecast that about 6 000 women would have been abused by the end of the year, which would be the highest figure recorded in the past five years.
Last year, a quarterly digest of statistics released by the ZimStat showed 453 women were raped in January with the number going down to 425 in February before plummeting to 407 in March.
About 5 115 women were raped last year which was a slight improvement from 2012 where 5 412 women were reported to have been sexually abused.
The year 2011 recorded 5 446 cases of abused women, which could easily be the highest figure recorded in the past five years as 2010 recorded 4 450 cases. About 2 900 cases of indecent assault were recorded last year up from the previous year's 2 718.
In 2011 a total of 1 610 indecent assault cases were recorded down from 2 484 cases that were recorded in 2010 while in 2009, 1 124 cases were recorded.
Source - Sunday Mail